I HAVE BEEN THINKING (doesn't happen often)
It's time for stronghold/clan wars mode on the xbox edition of WoT
STRONKHOLD
What is Stronghold?
Formidable war machines, skilled fighters, and reliable rear support are all essential for success in the heat of battle. Strongholds is a new game mode where you can create a robust, advanced base to support your clan members.
The Strongholds mode provides clans with the unique opportunity to build a range of structures and prepare Reserves that will give various advantages to all clan members.
Are you ready to act for the good of your clan? Let's get to the particulars!
Clan Property
Strongholds function independently of the Global Map. Develop your Stronghold to increase the battle rewards for all clan members and lay the groundwork for tactical advantages in the future.
War for Resources
Challenge a clan of your choice or any random clan in dynamic battles for Industrial Resource. Feel the diversity of battles by division with flexible vehicle selection.
Tangible Results
All clan members benefit from the Reserves of the Stronghold. Upgrade your Stronghold structures to feel even greater effects in any battle mode.
Up to +50% credits in any battle
Up to +50% experience in any battle
Up to 100% crew experience in any battle
Earn gold: Global Map provinces provide gold to the clans that own them.
Receive awards: Global Map events allow you to earn unique awards (1 off tanks and such) and achievements.
CLAN WARS
What are Clan Wars?
In the Clan Wars game mode, there is a Global Map which is divided in several territories. Each territorie can be in possesion of a clan. This clan in turn gets a couple of benefits from having this territory. This game mode then embodies the struggle for territory and resources between clans. On the PC there are 3 levels of clan wars, and as the tiers go up the amount of players on each team goes up as well. Clan Wars is available to tiers VI, VI, VIII and X.
Tangible Results
Clan Wars on the PC has the following rewards:

VK 72.01 K Reward Tank
In order to reward players who have helped their Clans succeed the most in the Second Clan Wars Campaign, we will be providing the VK 72.01 K to the top 3,000 Fame Point earners! This German Heavy Tank is a powerful beast on the battlefield with its hard-hitting gun. In the case of players receiving an equal amount of Fame Points, the number of winners will be increased
Gold Rewards
The top 20 Clans with the largest amount of Victory Points will receive in-game Gold
1st Place: 1,000,000
2nd Place: 500,000
3rd Place: 300,000
4-20th Place: 100,000
All Gold prizes will be added to the winning Clan's treasury. Please note that the number of awarded Clans may vary in different regions, and depends on the number of players and general server population.
CLANS
Inclusion of Clans in WoT Xbox edition
Formerly discussed game modes are only feasable through the pre-condition that clans have gotten an actual ingame function. As right now clans for the Xbox edition of WoT are only a clan on the forum.
I AM OBVIOUSLY IN FAVOR OF THESE GAME MODES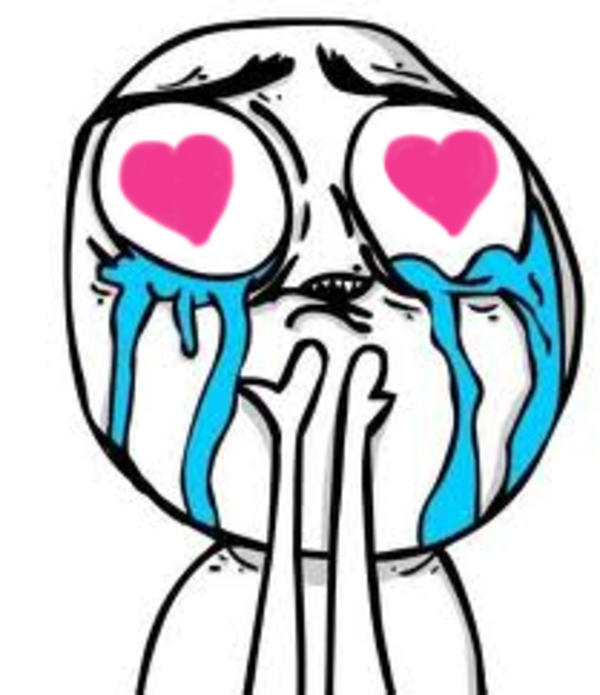 BUT HOW DO YOU FEEL ABOUT IT?
Let me know what you think of Stronghold, Clan Wars or even the inclusion of clan's in the game. Or perhaps even related issues and don't forget to vote in the poll!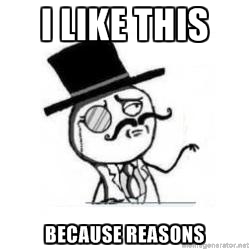 SHARE ME YOUR REASONS
Edited by DonNarko, 11 September 2015 - 10:33 AM.