I like the new maps i like to see more as for the players who don't like them maybe make an option for them to be turned off before playing the game. instead of removing the maps for those who do like them. i will also note that battling in the real world in war. you can't change the how the weather is. 
hence the 
view range
 you just deal with it and tank on with the cat lol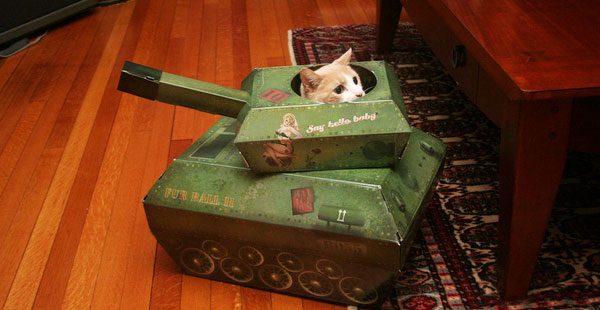 Edited by ApachecNative, 15 July 2016 - 06:04 PM.