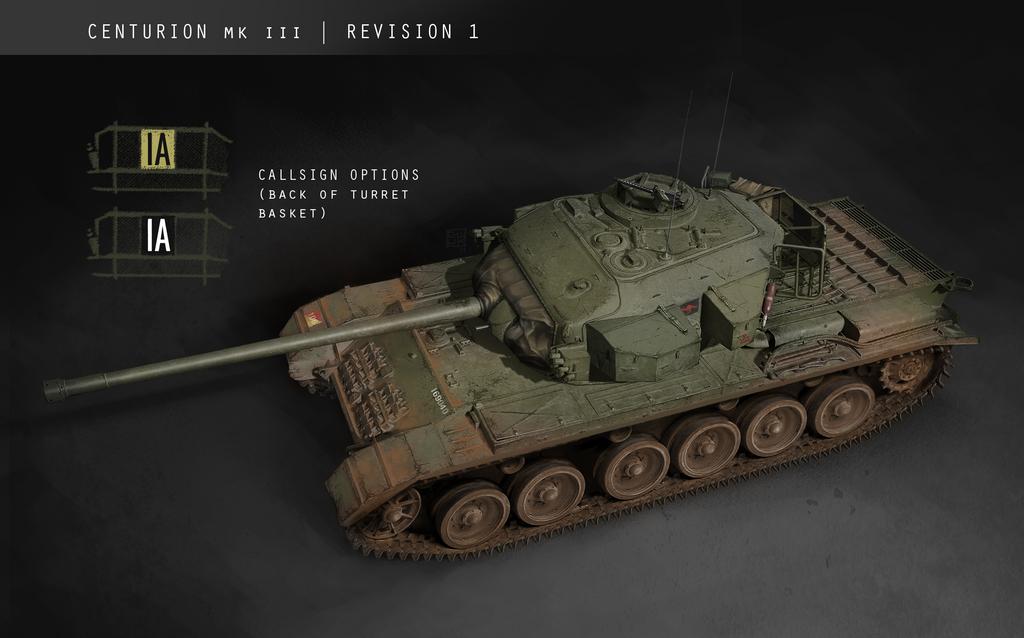 Giving it the proper home here. An idea based on
Centurions of the Royal Australian Armoured Corps.
When I can, I shall create more revisions but also it gives me the excuse to put compile some work of a fellow member, Desyatnik Pansy who wished to create a remodel based on it (which is pretty freakin' awesome).
Will take them out if
you
wish.