Something a little different this time, stepping out of the basic reskin to a theoretical remodel concept. My take on what is reasonable to assume, but keeping the character of the vehicles intact.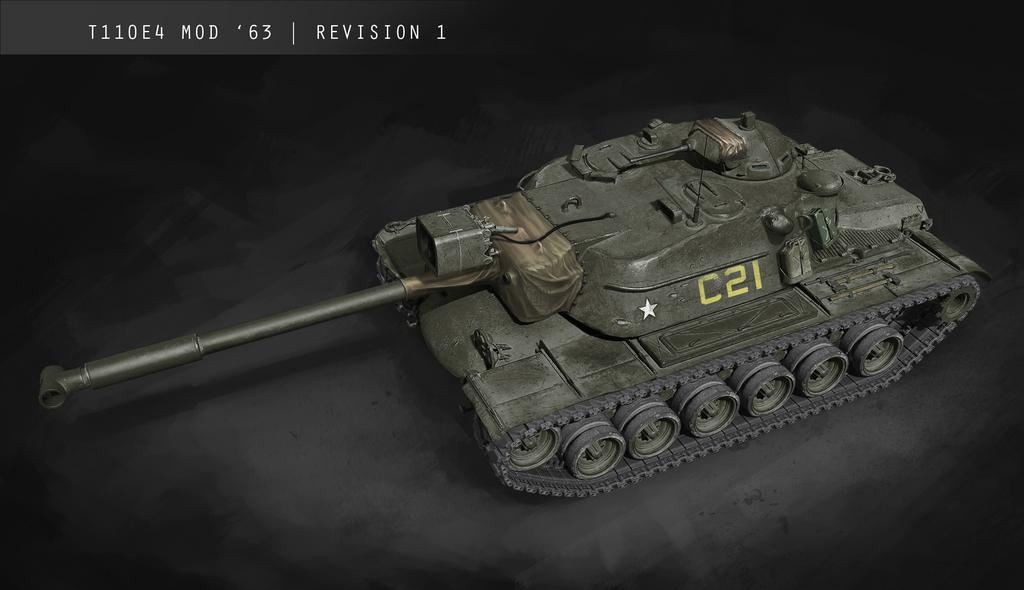 Upgraded powerpack to M60 standard, gun upgraded to T180 standard taken from the T58 heavy. Extras include re positioned ventilator, giving the second loader more room & aux optic, rangefinder, brush guards, xenon search light, the works. And full traverse since the engine deck is a lot lower with accompanying gun crutch.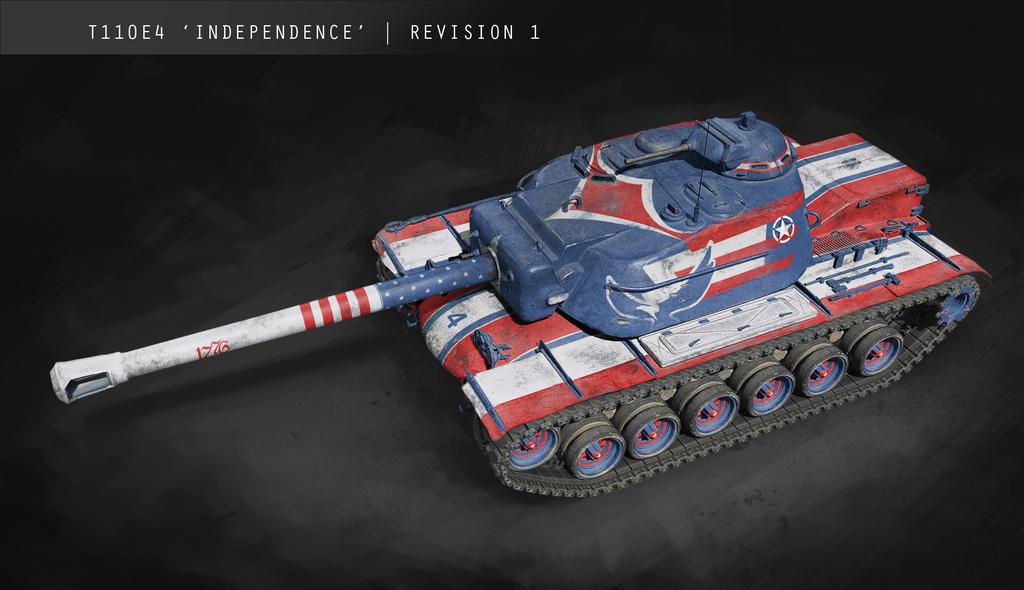 MoE: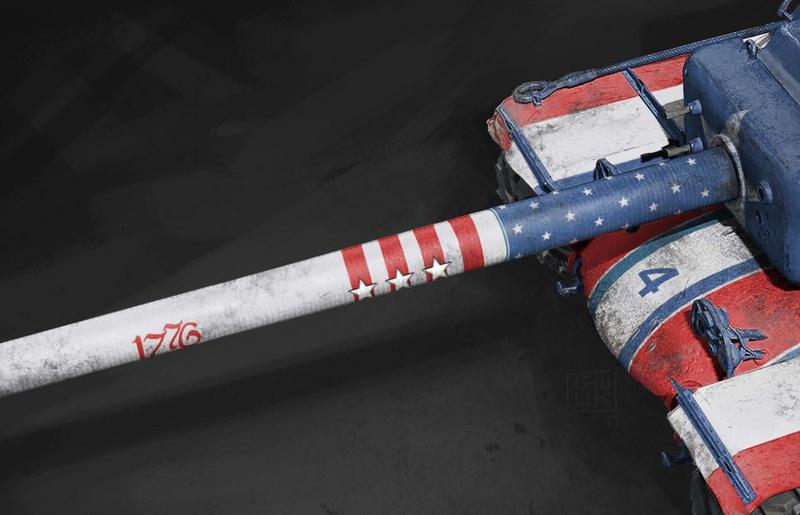 As well as the Independence for good measure. I plan to do an E3 mod '63 in future or more of whatever can be done.