Could the map name and battle type text be lowered below the map display so that I can read it? A picture is worth a thousand words.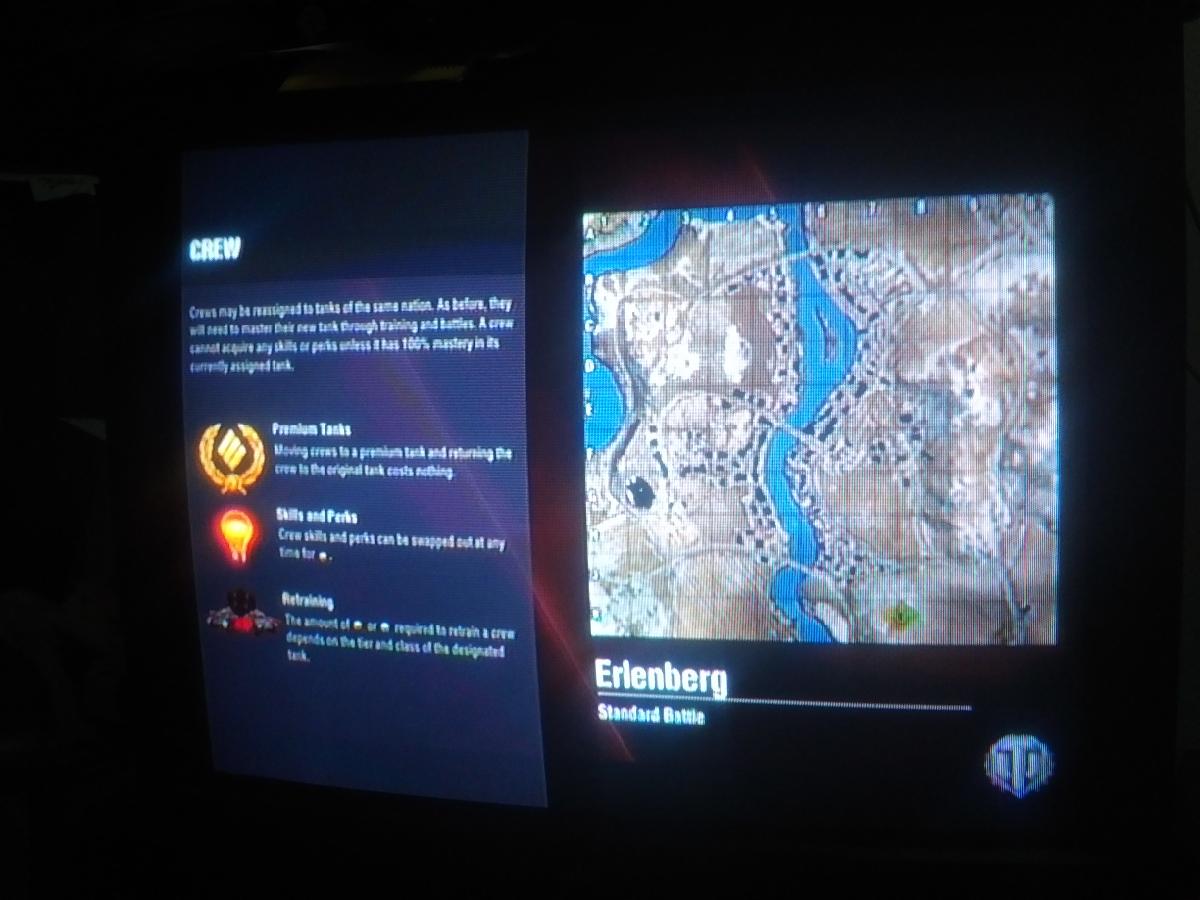 Okay, we're playing on Erlenberg.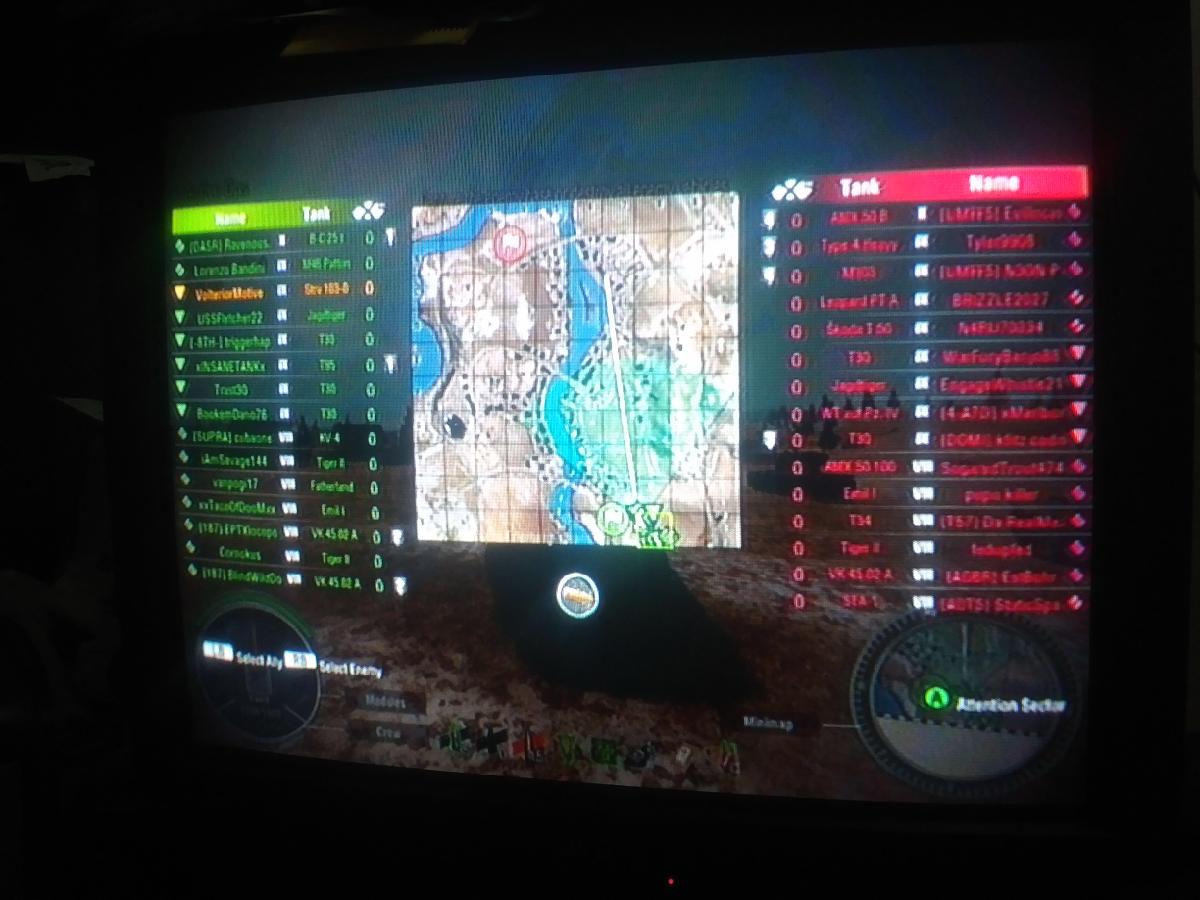 Wait, what map is this again? Let me check.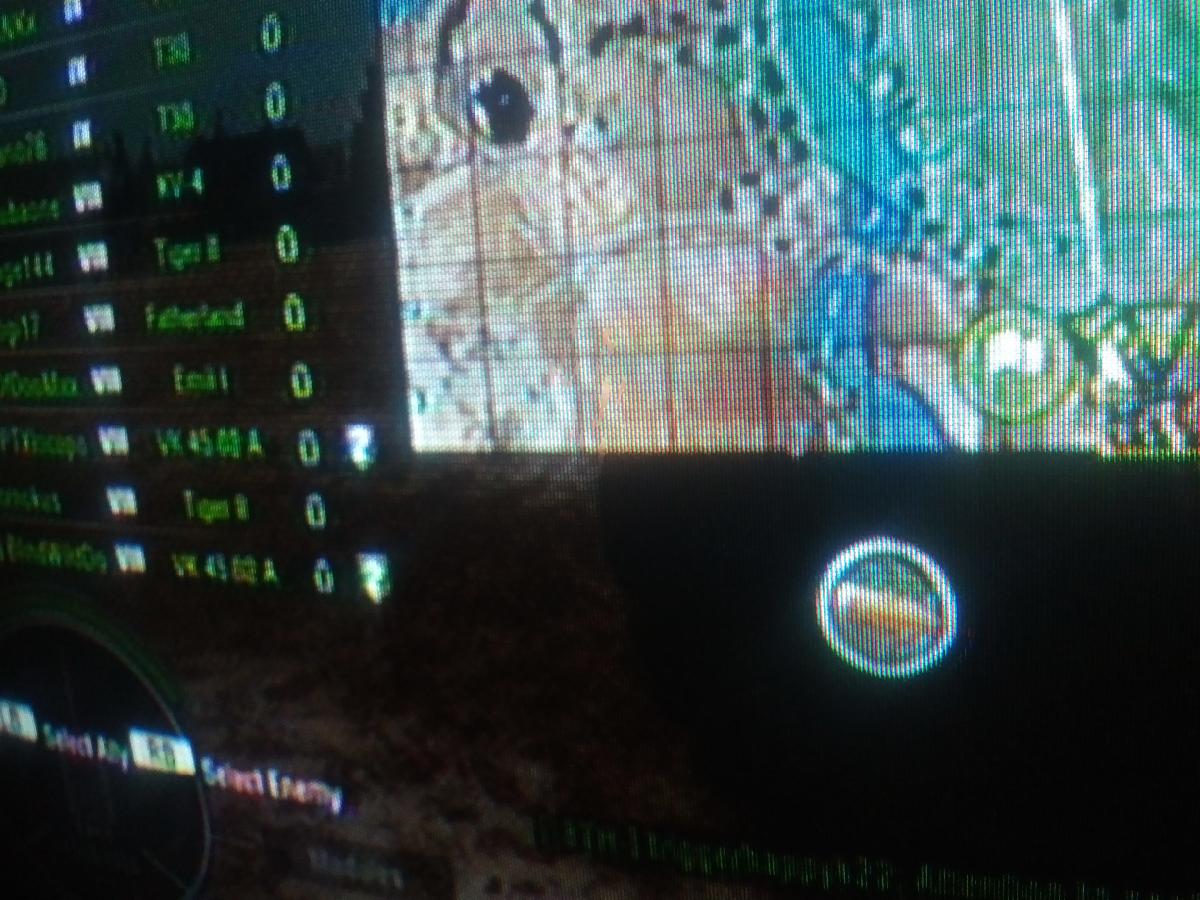 Huh. Well, I guess I should have written it down...