Hey tankers,
We're long overdue to celebrate the achievements of our Senior Technical Engineers with an incredible and ultra rare commemorative coin AND a special Premium tank Gift for each!
The requirements are: You must research, own, and played in all Tier X tech-tree tanks (Mercenary Tanks do not count towards this achievement)
Who are the winners??
If you found your Gamer Tag in the list above, I would like to ask you:
1. To protect your privacy, please private message me directly with the following information (It is needed to reward you with the Commemorative Coin):
Title of the Private message (Senior Technical Engineer - All Tier X Tanks)
First Name
Last Name
Gametag
Street
Unit Number
Zipcode
State
Country
Phone Number: (with area code or international code) for players who are living outside of the USA.
2. The name of any (1) premium tank you want, except the following tanks:
Tanks that are currently in your garage
Tanks in the list below:
NOTE: I will not gift the tank to other players.
I will also contact each player listed through the email linked to each Wargaming account and IM's on the forum and console.  HOWEVER!... The quickest way to confirm your information is to send me the direct message through our forums and I'll be able to reward you faster.
Next batch of coins will be shipped August 30th
Congratulations!!
You`re awesome!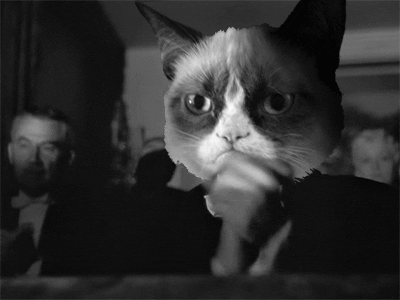 Edited by RaiBOT01, 26 September 2018 - 01:31 PM.