With many graphical changes added to a number of tanks in upate 4.5, (this was the rundown)...
I would like to make a small request for the next update, which might also involve a tank I have been lead to believe is slated for some change soon. The 4202P. However this suggestion could apply to all British vehicles.
The current MOE colors on the winter and urban camo's actually make them contrast less than the change from white to black on some camos probably intended.The original white reflected available light in all situations, on both light and dark maps, and was only subdued somewhat against the all-white winter camo. Against the alternative winter camo configration the black stripes do not contrast well, and against the urban camos not well at all. There's a reason the stereotypical cat burglar wears black. He doesn't want to be seen!
Stock - the barrel color is actually lighter than both examples provided below yet still holds stronger contrast against the MOE.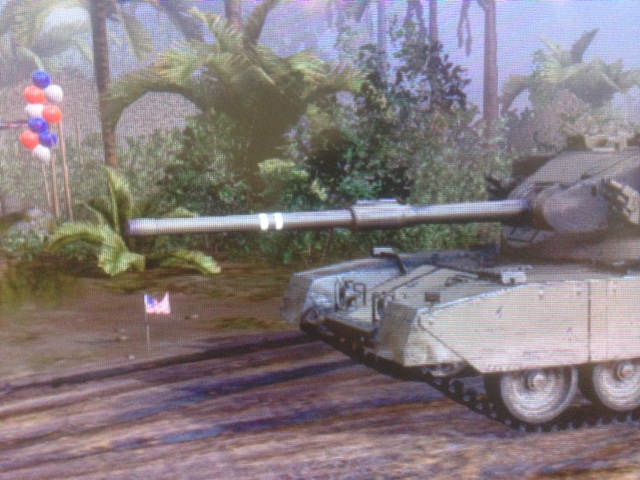 Winter - black MOE contrasts well against white camo only, however is falls short against the green of the two-tone alternative.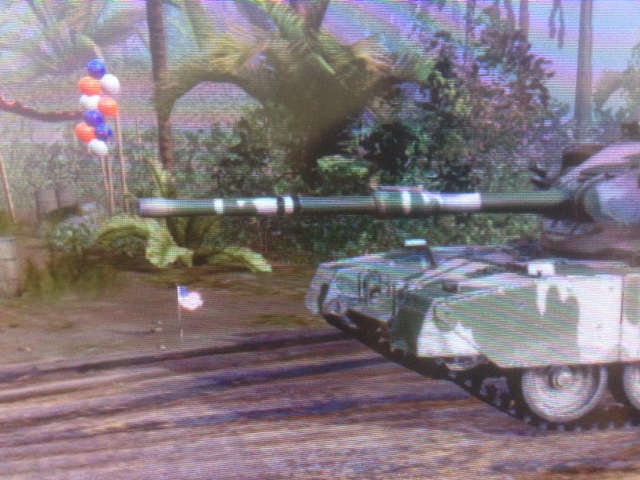 Urban - substantially darker barrel than stock which renders the black MOE's almost invisible, especially on a dark map...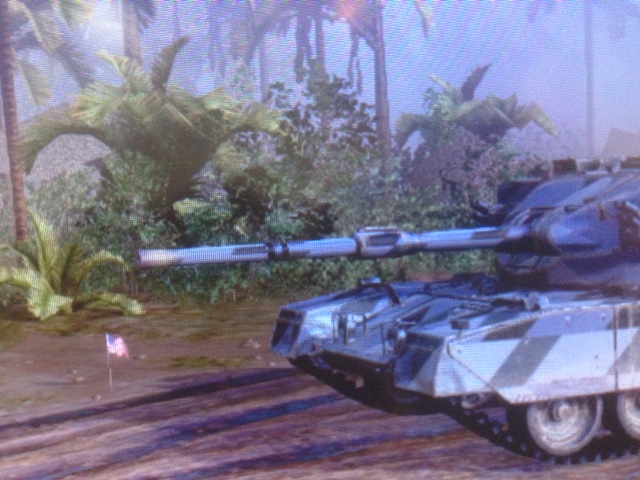 like a cat burglar. But unlike a catburglar MOEs should be visible. 
Pretty minor in the overall scheme of things but this shouldn't really have been changed in the first place, including the Motherlands glorious gold outlined red MOE's.