UPDATE~
Congratulations
Trinity MK II
7 Day Premium Time
soyboricua21
ATHFjman18
Sentience
ZeMajor
ElCrazyMexDeuce
Tankers!

This is our seventh contest under the series called "World of Tanks Console Photo Masters"
Rules are simple: using the world of tanks console replay system, submit an image based on the theme of the month.
 
The theme this month is "I REGRET NOTHING!!!"
I am looking for images of players which capture moments in which tankers have no choice but to yell "I REGRET NOTHING!!!!"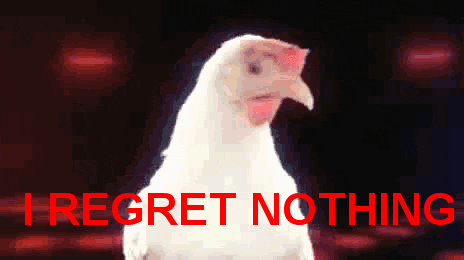 2 random winners will get a NEW TRINITY MK II Mercenary tank!
5 other winners will get 7 days of premium
RULES:
Only 1 entry per tanker
All images must be captured using the console's replay system (XBOX or PS4)
No Photoshop allowed
Multiplayer only
All maps are eligible
Your moment of not regretting anything has to be visible in your photo capture
All tanks welcomed
Participants have until September 28th 2018 - 12:00PM Central time to submit their photos
​ROLL OUT!
Edited by RaiBOT01, 11 October 2018 - 09:53 PM.