PLEASE READ THE POST.  LAST TIME, PLAYERS DID NOT FOLLOW THE RULES AND IT TOOK A LOT OF MY TIME TO DO FOLLOW UPS
.  IF YOU DONT READ AND GIVE ME ALL THE REQUIREMENTS, PLEASE DONT EXPECT ME TO FULFILL YOUR REQUEST. -RaiBOT01
Time to once more celebrate the achievements of our Senior Technical Engineers with an incredible and ultra rare commemorative coin AND a special Premium tank Gift for each!
The requirements are: You must research, own, and played in all Tier X tech-tree tanks (Mercenary Tanks do not count towards this achievement)
The DATA is from March 13th 2018 until August 15th of this year!
Who are our Heroes??
If you found your Gamer Tag in the list above, I would like to ask you:
1. To protect your privacy, please private message me directly with the following information (It is needed to reward you with the Commemorative Coin):
Title of the Private message (All Tier X Tanks)
First Name
Last Name
Gametag
ADDRESS
Phone Number: (with area code or international code) for players who are living outside of the USA.
2. The name of any (1) premium tank you want, except the following tanks:
Tanks that are currently in your garage
Tanks in the list below:
NOTE: I will not gift the tank to other players.
The quickest way to confirm your information is to send me a direct message through our official console forums and I'll be able to reward you faster.
Next batch of coins and tanks will be shipped October 15th
Congratulations!!
You`re awesome!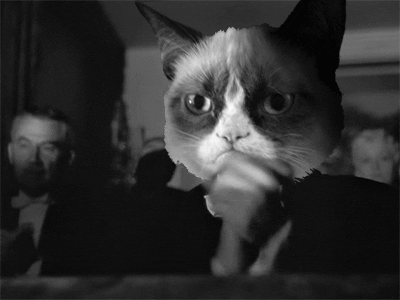 UPDATE: 10/23/2018 10:00AM
Hello tankers,
I have been contacted by several of you who have all Tier X tanks, but are not on the list (Maybe due to the achievement being fulfilled after I did the data pull)
I am aware some of you are concerned with the new Soviet tanks coming in 4.7 which will make achieving the next round of Tier X coins a bit more challenging.
With that said, Im going to go ahead and make a cat decision here.  If you have all 49 Tier X tanks (The tusk doesn't count, so you don't need to have this tank), but your name is not on the list, do please:
Send me a private message in the forums before October 29th with the information requested in the Original Post  
If you contact me after October 29th, I will not fulfill your request.  End of Story.
If you already received the tank, and the coin from an earlier Tier X tank fulfillment, you do not qualify.  I will be checking the master sheet to make sure you are new to the list
Players have to contact me directly.  I don't want players asking "for a friend"
For those who are on the list and already contacted me:
You should have the tank in your account
The coin should be in the shipping department.  Shipping takes 4-6 weeks and maybe even longer for people out of the USA
Please follow the instructions.  Save me the trouble of message back and forwards as I have a lot of messages to answer so if you do not provide the information correctly, you are taking time away from another player who needs my help.  Be courteous.
Thanks! 
Edited by RaiBOT01, 23 October 2018 - 03:04 PM.