Hello tankers! 
Are you taking advantage of the Take Point Op event running until September 27th? 
https://console.worl...news/point-tank
All you have to do is grind points to get rewards! 
Do please let us know what you think of the operation and share with us the current rewards you are receiving!  Your feedback helps us evaluate the Op.  Hopefully bring it back soon!
Who doesn't like rewards? I know I do!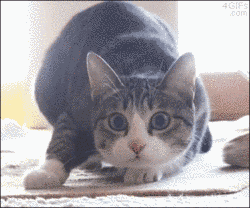 Edited by RaiBOT01, 06 September 2018 - 03:23 PM.