Hello tankers!
Monster Hunter Op is here and you can earn a Monster Tank and other Awesome Rewards!
For a limited time only, earn XP in the Monster Hunter Earn Op to earn cool rewards like Silver and XP Boosts, and Silver Boosts. Earn enough XP to trap your target, and claim one of six incredible Monster Tanks before the event ends!
Completing the Monster Hunter IV, VI, and VIII stages will unlock special Ops which will unlock one Monster Tank of your choice (depending on the stage) after you activate the Op and then play a battle.
You can choose between the following:
The Revenant Kraft's Panther
Lycan T71
Kaiju O-I
Gorynych KV-5
Höllenhund leKpz M 41 90 mm
Dragon Type 62
You can only earn one!  So please choose wisely as you wont be able to switch your pick.
Check the Monster Hunter Ops below to see how much XP you need to earn to unlock any of these tanks!
These Ops are available to Tier V-X vehicles in Multiplayer battles only.
You have 16 days before the OP ends!
Do please share your feedback and progress, and let us know which tank you are going to choose!!!!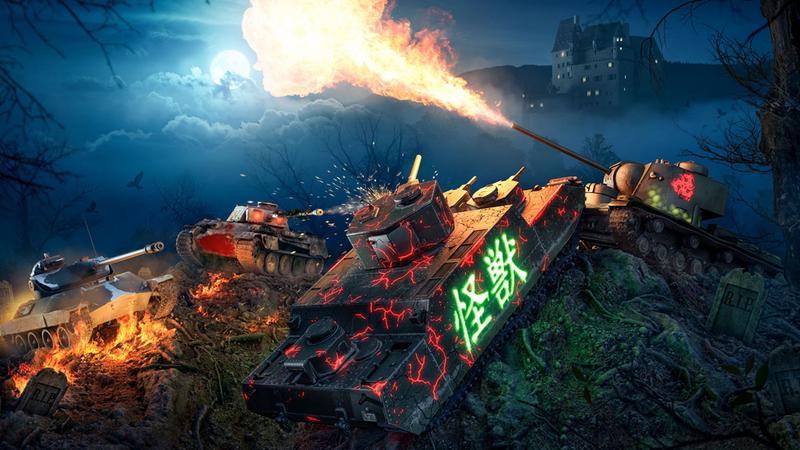 roll out!
Edited by RaiBOT01, 16 October 2018 - 02:32 PM.