SLAPJACK
Tankopedia here: https://console.worl...MRC20_Slapjack/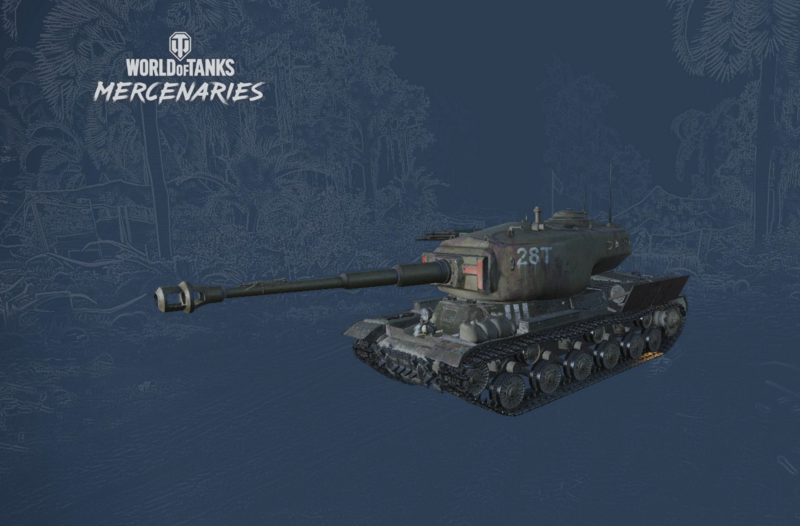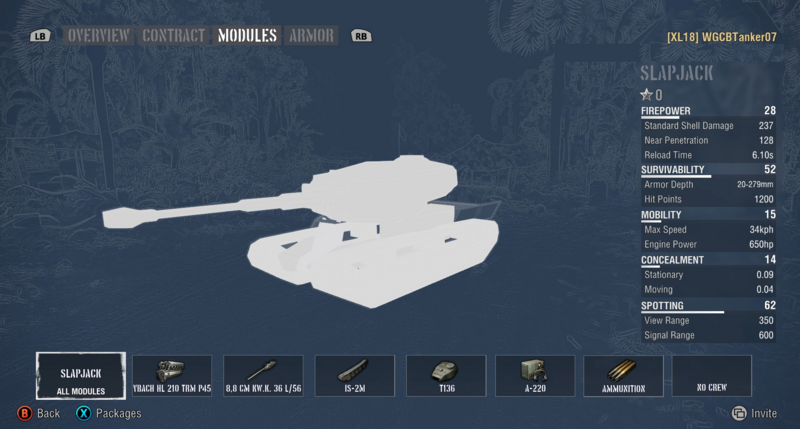 CREW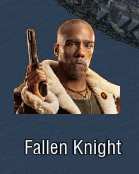 Comes with the Fallen Knight crew, which has the Pain Tolerance and Repairs skills.
Despite its lower profile, Slapjack can deliver hits with a speed and intensity that enemies may find surprising.
Defenders are heavily armored fighters. High defense and HP means they can hold their ground, but this comes at the expense of mobility.
Stage 1
Earn 2400 or more XP in any number of battles
Win a battle
Play as Chinese or Mercenary Tanks; Tiers IV - X
Rewards: 3000 silver, 1 Manual Fire Extinguisher, 1 Small Repair Kit, 1 Small First Aid Kit
Stage 2
Earn 3600 or more XP in any number of battles
Place in the top 5 XP earners on your team in a battle
Win 2 battles in a row 0/2
Play as the Tiger I or any German or Mercenary; Heavy Tanks Tiers VII-X
Rewards: 2000 silver, 1 - X1 XP Boost
Stage 3
Destroy 2 or more vehicles while enemy is within 100 meters in any number of battles
Destroy 5 or more vehicles in any number of winning battles
Earn 7200 or more XP in any number of battles
Play as the VK 36.01 (H) or any German or Mercenary; Heavy Tanks Tiers VI-X
Rewards: 1 - Small Repair Kit, 1 - Small First Aid Kit, 1 - X3 XP Boost
Stage 4
Deal 19000 or more damage in any number of battles
Earn 15600 or more XP in any number of battles
Play the Tier T29 or any USA or Mercenary; Heavy Tanks; Tiers VII-X
Rewards: 6800 silver, 1 Automatic Fire Extinguisher, 1 Large Repair Kit, 1 Large First Aid Kit
Stage 5
Earn 50000 or more XP in any number of battle
Set an enemy vehicles on fire
Play the IS or any Soviet or Mercenary; Heavy Tanks; Tiers VII-X
Rewards: 6400 silver, 2 - Large Repair Kit, 2 -  Large First Aid Kit, 2 - Automatic Fire Extinguishers
Stage 6
Earn 64800 or more XP in any number of battles
Earn a Steel Wall medal in 2 battles
Play as Soviet, German, American or Mercenary Heavy Tanks; Tiers VI-X
Rewards: 9600 silver, 3 premium days, 2 - X6 XP Boost, 3 - X4 Crew XP Boosts
Stage 7
Destroy 120 or more vehicles in any number of battles
Earn 138000 or more XP in any number of battles
Play any Soviet, German, American, Chinese or Mercenary; Heavy Tanks or Tank Destroyers; Tiers VI - X
Rewards: 533600 silver, 3 days pf premium, 3 - 3X XP Boosts, 2 - X6 Crew XP Boosts
Stage 8
Earn 291600 or more XP in any number of battles
Play any Soviet, German, American, Chinese or Mercenary; Heavy Tanks or Tank Destroyers; Tiers VII - X
Rewards: 1 GARAGE SLOT, MERCENARY SLAPJACK TANK, FALLEN KNIGHT CREW