Hello tankers!!
War Chests are currently available on PS4, XBOX 360 and Xbox one!
NOTE: We are currently expecting the War Chests to be available on EU PS4 by the end of this week.  We'll update you when we have more information, thank you for your patience
 We would like hear from players who already got a War Chest!  Do let us know what goodies you received!  We are curious to know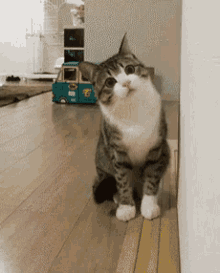 Edited by RaiBOT01, 29 October 2018 - 06:03 PM.