It can be for any reason, whether is its speed, crap gun, poor armor, low pen, snail speed, OP, premium, TT, too expensive, too cheap, even if it's fugly af. Heck anything goes, lol.
I have to say I can't wait to sell Mauschen...I have some grinding to do to unlock Maus, but I'm not sure if I'm gonna play it at all, except for that one game to register it as owned for STE. This tank is everything I don't like, it's huge, snail drools faster than this pile moving, you're never there on time, arty really loves you in this one...Armored you say? Yes, it's heavy af and can bounce a shot or two, but it's so slow that even Type 5 can do death circle around it.
Name yours if you feel like it...this is about naming and shaming...tanks.
Disclaimer: It's not a rant and there is no salt in this thread.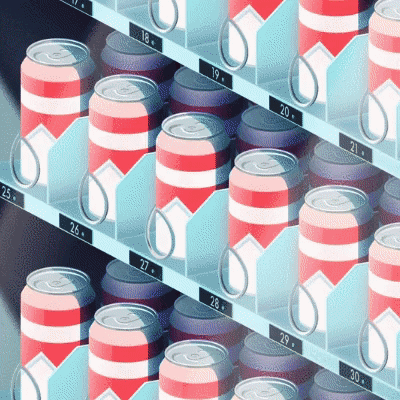 Edited by Jope2209, 11 December 2018 - 02:38 PM.