The words, "rig" "rigging" and "rigged" are used by a typically frustrated group of users, typically when misfortune befalls their FV215b 183's otherwise on-target shot, causing it to plow into the dirt with a miss for around 400 damage. These misfortunes make players believe sometimes that the game has been deliberately set-up to fail from the beginning because of this, although things in life are probably more rigged than you'd otherwise think.
To properly understand what rigging is and how it might not be so bad all the time, we're going to look at a quick google definition of the word "rig".
So while excusing the poor formatting is seems the general gist of rigging is to set something up. Sounds really simple when you put it like that doesn't it? Really relatable in a way. So really this is where rigging gets interesting, because then, by taking into account the loosely conveyed meaning a shocking conclusion can be made.
Life is rigged!
It really is! You think about it for a second, when you do finally get to punch that [edited]on the internet right in their specky face, you set yourself up to do that. As you type responses you are rigging a text box to become a post via a button that, get this; has been rigged solely for the purpose of finalising your post.
When we think way way back, everything that has ever happened or will happen in the universe has been rigged by something, we just don't know what, and so many of us that were lucky enough to be rigged with sentience have different ideas on that one.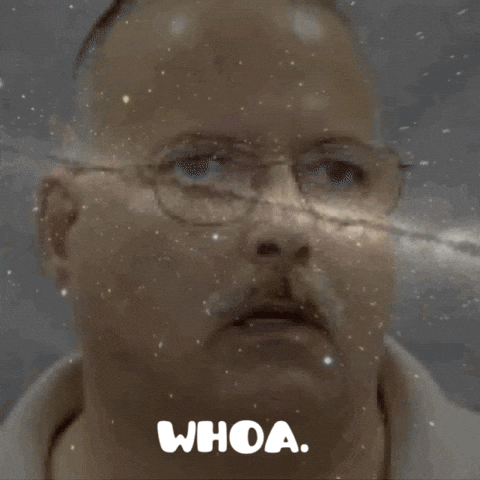 Edited by Dyslexsticks, 07 January 2019 - 03:57 PM.