CONGRATULATIONS
We contacted both players and their prizes are on their way!!! 
Cheers!!!
Thanks you everyone who participated!! 
Hello tankers!!
February 12th 2019 will be our World of Tanks Console 5th Anniversary!!
HAPPY BIRTHDAY TO ALL OF US!!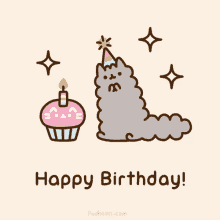 Join the celebration as we giveaway 2 of our World of Tanks Collector's Edition Box sets which will be signed by the World of Tanks Console development team!.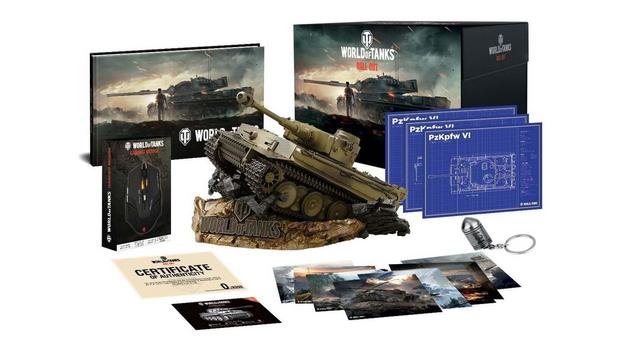 To participate you must:
Share with us and the rest of the community why you looooove playing World of Tanks Console!  It could be in the form of a video, a picture, a story, a puppet show, you name it!  Be creative (but please don't do anything unsafe or bad, or as a player noted, illegal lol )
2 winners will be selected
This contest is not region locked.  We want worldwide participation! 
Your Gamertag must be visible 
Only one entry per player
Deadline will be February 28th 2019 EOD!
Submit your entry in this forum post
ROLL OUT!! 
--RaiBOT01
Edited by RaiBOT01, 15 March 2019 - 08:02 PM.