RaiBOT01, il 5 febbraio 2019 - 08:04 PM, ha dichiarato:
Ciao petroliere !!
Il 12 febbraio 2019 sarà il nostro quinto anniversario della console World of Tanks !!
BUON COMPLEANNO A TUTTI NOI !!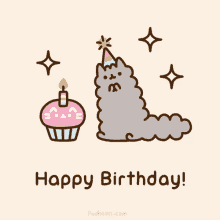 Unisciti alla festa mentre ti regaliamo 2 dei nostri cofanetti per l'Edizione da Collezione World of Tanks che saranno firmati dal team di sviluppo di World of Tanks Console !.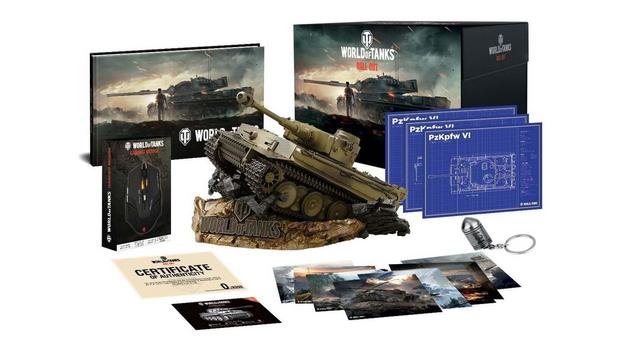 Per partecipare devi:
Condividi con noi e il resto della community perché ti piace giocare a World of Tanks Console! Potrebbe essere sotto forma di un video, una foto, una storia, uno spettacolo di burattini, lo nominate! Sii creativo ( ma per favore non fare nulla di pericoloso o cattivo, o come notato da un giocatore, lol illegale  )
Verranno selezionati 2 vincitori
Questo concorso non è bloccato nella regione. Vogliamo la partecipazione mondiale! 
Il tuo gamertag deve essere visibile 
Una sola voce per giocatore
La scadenza sarà il 28 febbraio 2019 EOD !
Invia la tua voce in questo post del forum
SROTOLARE!! 
--RaiBOT01
That's why I love Wot This is my story I'm sorry if my English is not perfect:
General behind the hill
There is the night of murder and murder
And in the middle of the lawn there is a peasant woman
Curve on the sunset looks like a child
Of fifty years and five children
Come to the world as rabbits
Parties in the world as soldiers
And not yet back
General behind the station
You see the train that led to the sun
It no longer makes stops even for pissing
You go straight home without thinking anymore
That war is beautiful even if it hurts
We will come back to sing again
And make us make love, love from nurses
General the war is over
The enemy has escaped, he is won, he is beaten
Nobody is behind the hill
Only pine needles and silence and mushrooms
Good to eat good to dry
To make us the sauce when it comes Christmas
When babies cry
And they do not want to go to sleep
General these five stars
These five tears on my skin
What sense do they have inside the noise of this train
Which is half empty and half full
And it goes fast towards the return
In two minutes it's almost day, it's almost home, it's almost love
GT: FastSirleon 
PS4