Hello tankers!
We are planning a server restart for World of Tanks Console PS4 and Xbox on Tuesday, March 26th 2019 to prepare for Italian tanks!!!
Planned schedule: Tuesday March 26th 2019
PS4 and Xbox Clusters shutdown time: 12:00 FET (9:00 UTC, 04:00 CST, 02:00 PST) CET 10:00AM
Downtime: 1 hour
Thanks and ROLL OUT!!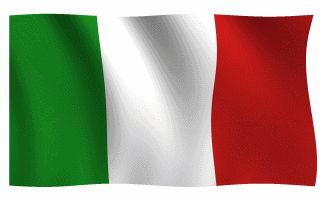 Edited by RaiBOT01, 25 March 2019 - 02:53 PM.