UPDATE: 6/3/2019 
Here are the winners
Premium Time
elcobra44
blav01571
EL_CUCUI
Koza_gg31
JustParky
Tank Winners - Vanguard
PolishWar1993
slavictachank
All winners have been credited!!!
Tankers!

Here's another contest under the series called "World of Tanks Console Photo Masters"
Rules are simple: using the world of tanks console replay system, submit an image based on the theme of the month.
 
The theme this month is "You can't see me....shhhhhh"
I am looking for images of tankers hiding in game. Your tanks attempting to hide inside a house, or maybe behind a pile of foliage and bushes!? Sure! Why not!? I want you to make your tank as stealthy as possible! (but still obliviously see the tank
)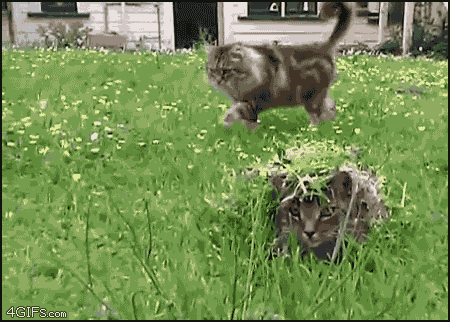 2 random winners will get the Vanguard ELC EVEN 90 Light tank!
5 other winners will get 7 days of premium
RULES:
Only 1 entry per tanker
All images must be captured using the console's replay system (XBOX or PS4)
No Photoshop allowed
Multiplayer or Team Training
All maps are eligible
All tanks welcomed
Participants have until April 30th Central time to submit their photos thru their respective channels
The contest is open to Twitter, REDDIT, FACEBOOK and FORUM players
​ROLL OUT!
Edited by RaiBOT01, 03 June 2019 - 07:48 PM.