Trade-In Program: Trade Your Old Premium Tanks for New Premium Heroes!
Trade your vehicles until June 10!
Time to refresh your tank collection with the Trade-In Program, available for a limited time only! During this event, you can trade in an owned Premium tank for 50% of its Gold value, then put that Gold towards a brand -new Premium tank. It's an awesome opportunity to try out incredible and rare new vehicles you've never owned before!
https://console.worl...s/tank-trade-in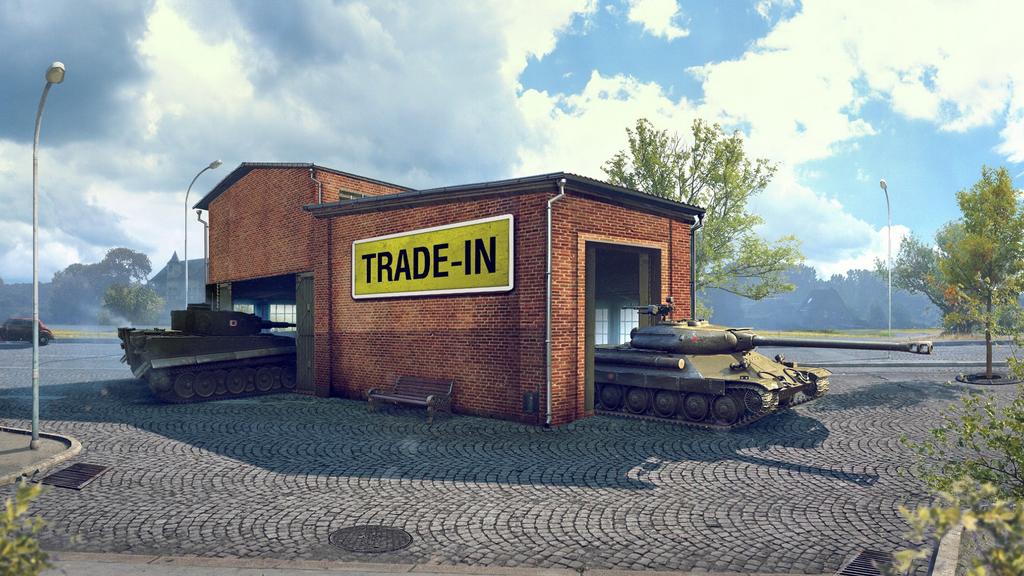 Do let us know what tanks you are going to trade-in and which ones you are going to get!
ROLL OUT!