does anyone know what country these markings are from? and/or what they mean? I know they are Arab, but what country specifically?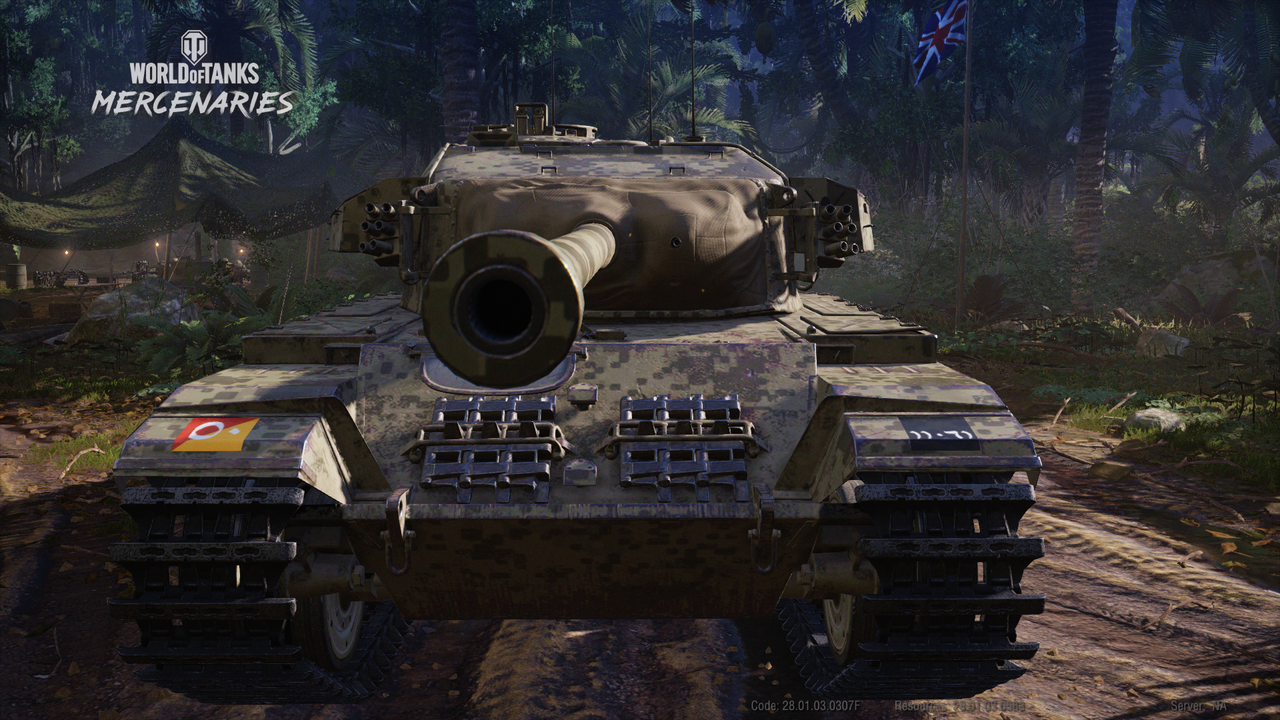 Sometimes I wish WG would add what the tank is inspired from or mimicking in their descriptions for re-skins. 
Thank you to anyone that can help! 
Edited by Cpl Derren, 20 August 2019 - 02:35 AM.