Tankers!

Here's another contest under the series called "World of Tanks Console Photo Masters"
Rules are simple: using the world of tanks console replay system, submit an image based on the theme of the month.
 
The theme this month is "Fall for me! <3"
Fall season is approaching. Send us a breathtaking beautiful image of your favorite tank embracing the Fall season! Tanks next to Orange/red Fall trees? Sure! How about a tank by Pumpkins? DO IT!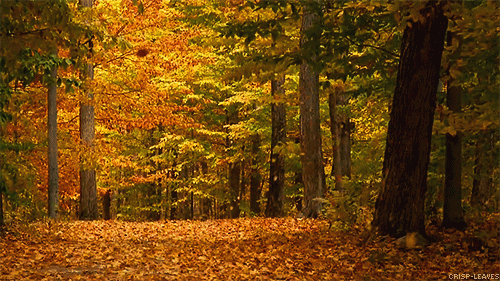 2 random winners will get the

German Tier VIII Löwe Heavy Tank

 
5 random winners will receive 7 days of premium!
RULES:
Only 1 entry per tanker
All images must be captured using the console's replay system (XBOX or PS4)
No Photoshop allowed
Multiplayer or Team Training
All maps are eligible
All tanks welcomed
Participants have until September 30th Central time to submit their photos thru their respective channels
The contest is open to Twitter, REDDIT, FACEBOOK and FORUM players
​ROLL OUT!
Edited by RaiBOT01, 22 September 2019 - 10:40 PM.