Hi all!
Clan [LEONI] 

  (meaning "lions" in italian) is one of the best italian clans on PS4, in world TOP 25 since more than 1 year, but evolved in a international clan, proud to have players literally from all over the world.  An world clan that is searching - always searching - to improve its strenght, recruiting well motivated players
.
This is our site, where you can find many infos about us (the most important parts are translated in english too): L30ni.forumfree.it
We are active and easy going at the same time, and we organize and take part to many tournaments facing (and being one of) the best clans in the world. People from all over the world are very welcome: we can easily speak English and many of the main languages, and we have Liaison Officers to manage any request of info and to help anyone to enter and live the way of the lion.
We have competitive teams in both servers, so if you play on EU or NA well... it doesnt matters
If instead you feel not that much competitive, and you are searching for more casual game, or if want to try and improve your strenght beginning to face competitive setting and tournaments..
our brother clan [PUMA] 

is perfect for you!
Feel free to ask for any information, and remember...
Nobilis est ira leonis!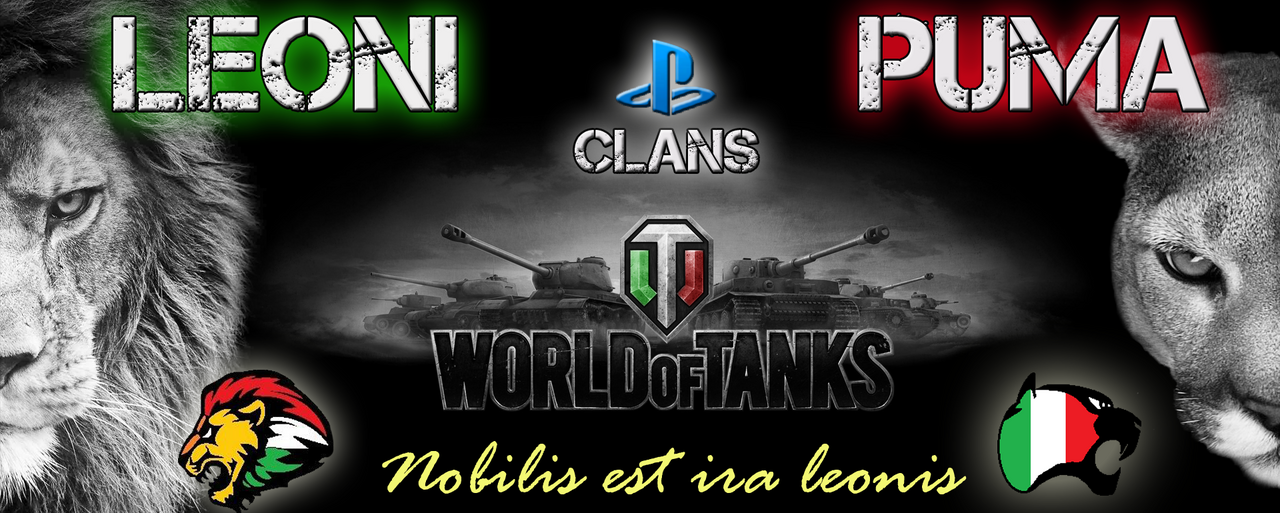 Edited by Dardan73, 15 October 2019 - 11:20 AM.