Event starts October 8th 12:00 Local Time until October 14th 03:59 Local Time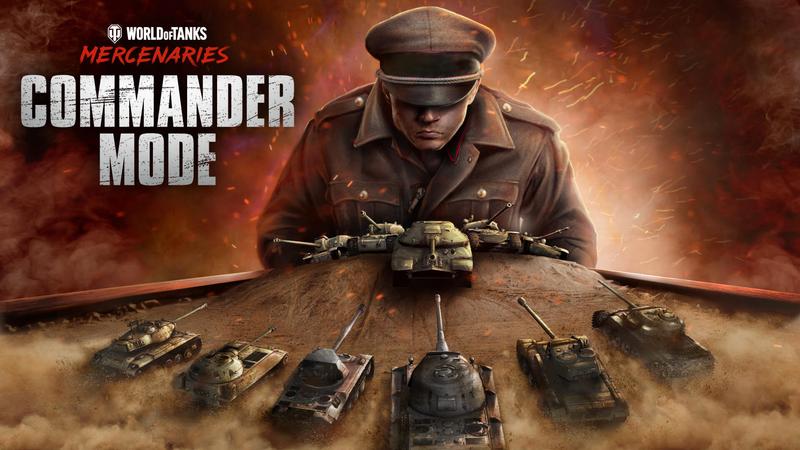 https://console.worldoftanks.com/en/news/commander-mode-oct-4
Commander Mode is back with awesome new stuff! The second event of our Real Time Strategy mode is filled with a bit of everything: Premium Time, Gold, Silver, consumables, and even the British FV4202 (P) Medium Tank as a reward!
New content:
New Map - Ruinberg War  

The first map with Assault game mode

Commander Roster

Commanders can leave Roster slots empty. A stock tank will be given to them to be controlled during the match
Replaced one wildcard slot with a Light/Tank Destroyer slot
Tanks can now be more easily removed from the Roster

7 new Tank Rentals
Commander Mode Ops


**Players who complete all chains and up to progression Commander of Armies I will earn the Commander Mode Reward tank at the end of the event

ROLL OUT! 
Edited by RaiBOT01, 09 October 2019 - 07:26 PM.