CONGRATULATIONS!!!!!
offmuffins - Credited
kamo8ki
Gary Grandovic
isic
DeadMonster07
Welcome to our new contest series "World of Tanks Mercenaries - Photoshop contest!
The contest is simple, Photoshop the provided World of Tanks Mercenaries image in to in-game actions shots, photos, or other fun content! 
The Photoshop image to be used is: The Scarecrow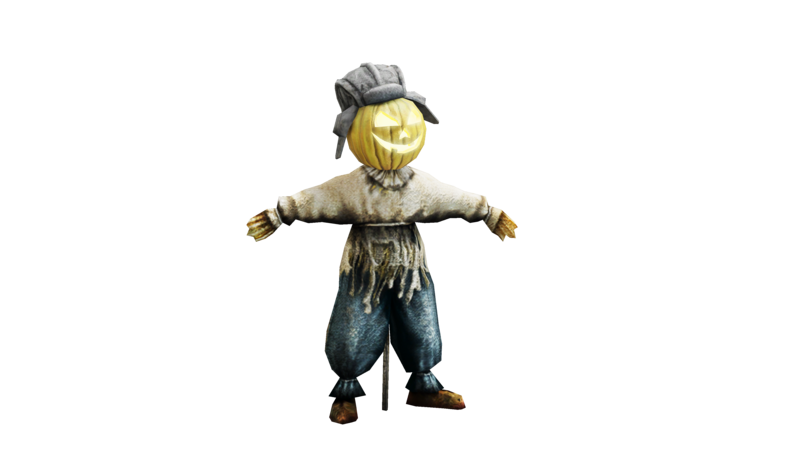 3 Winners will have their Photoshop Submission Featured during Extra Life, Community HUB, Weekly Assault
Top 3 winners will get premium time and 2 premium tanks of their choice! (Black tanks, Free XP tanks, VC tanks, and Fury are excluded from the contest)
RULES:
Only 1 Photoshop entry per tanker
Photoshop submissions must be fun and family friendly
Nothing offensive or tasteless
No political content
No religious content
Images should not be more than 2MB
If only images links are available, please provide a direct image link ONLY
Participants have until November 4th Central time to submit their image thru their respective channels
The contest is open to Twitter, REDDIT, and FORUM players
​ROLL OUT!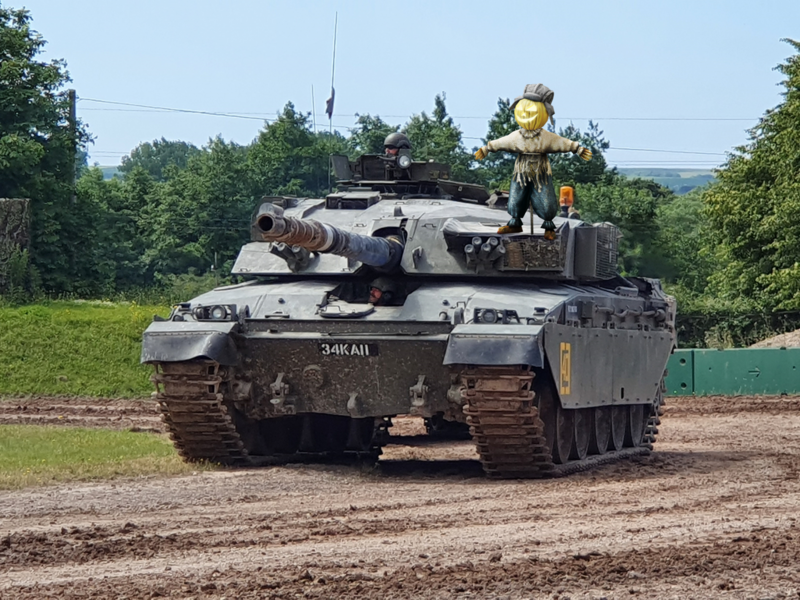 Edited by RaiBOT01, 19 November 2019 - 06:31 PM.