Hello tankers,
Have questions for the developers?  We will be answering questions live during the 24 hour Extra Life Marathon
Jeff Gregg - Lead Game Designer
Geoff Haines - Lead Gameplay Software Engineer
Darold Higa - Senior Game Designer
Daniel Pinch - Game Designer
Jared Pace - Game Desginer
Please leave your questions, but please note:
Rude and or aggressive questions will not be tolerated or considered
Out of respect to other players and due to the limited time, one question per player
If you ask more than one question, I will not add it to the list! This is just courtesy to allow time for other questions to be asked.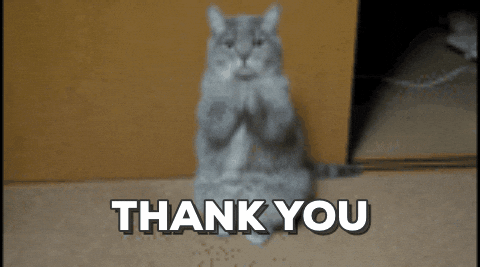 More information about Extra Life Coming soon! 
ROLL OUT!