UPDATE - JANUARY 6TH 2020
The winners are:
I added 3 extra winners due to the amount of submissions! (1 premium tank of choice)
SturmtigerTiger
tatejima51
DrZac2003
Welcome to the second edition of our new contest series "World of Tanks Mercenaries - Photoshop contest!
The contest is simple, Photoshop the provided World of Tanks Mercenaries image in to in-game actions shots, photos, or other fun content! 
The Photoshop image to be used is: The Snowman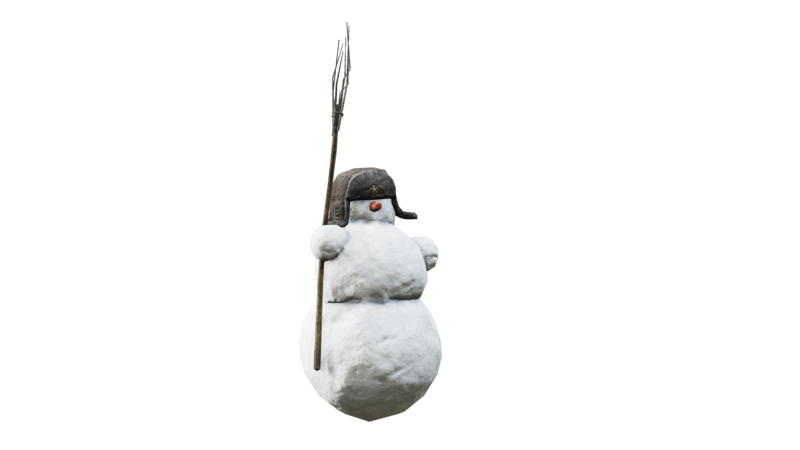 Top randomly selected 3 winners will get 2 premium tanks of their choice! (Black tanks, Free XP tanks, VC tanks, and Fury are excluded from the contest)
RULES:
Only 1 Photoshop entry per tanker
Photoshop submissions must be fun and family friendly
Nothing offensive or tasteless
No political content
No religious content
Images should not be more than 2MB
If only images links are available, please provide a direct image link ONLY
Participants have until December 31st Central time to submit their image thru their respective channels
Winners will be announced the 1st week of January
The contest is open to Twitter, REDDIT, and FORUM players
​ROLL OUT!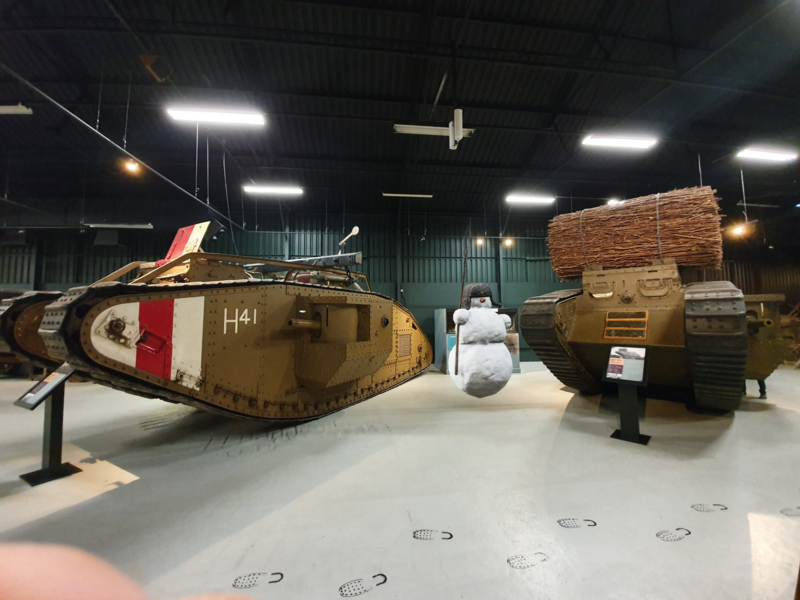 Edited by RaiBOT01, 06 January 2020 - 08:55 PM.