Tankers!
We are nearing the end of the Year long Season Op event!  As you may now, we currently have Autumn Games Charlie going on right now.  For information about the final phase and the rewards tank: the Sturm VK 36.01 (H) mit 10.5 cm, you may check the following article: https://console.worldoftanks.com/en/autumn-games-charlie/
Now... let's talk about the final tank rewards, the Object 279 (e) and how to get it!
Object 279 (e)
Each of the 4 seasons had 3 phases, so: 12 Phases in 1 year! 
Tankers will earn 10% off gold towards the Object 279 (e) by completing each phase.  Completing 10 phases or more means Tank Commanders will get the tank for free!  The Tank is 22,500 gold.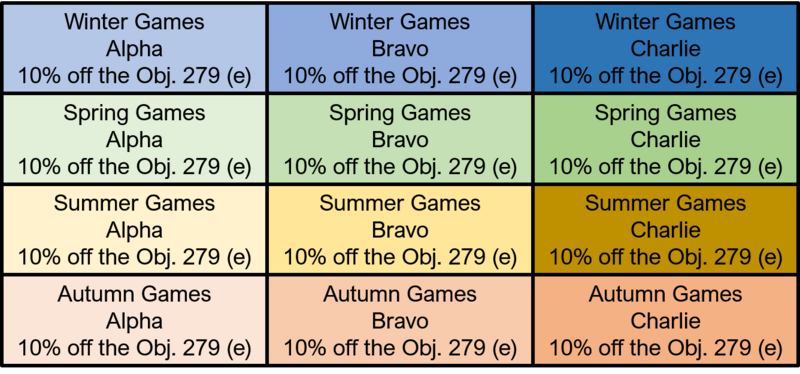 Object 279 (e)
Tier: 10
Nation: USSR
Type: Heavy
Tank Stats:
Matchmaking: Plays up to Tier 10
XP Bonus: 5%
Hit Points: 2400
Engine Power: 850 hp
Power/Weight Ratio: 14.17 hp/ton
Speed Limit: 40 km/h
Hull Traverse Speed: 26 deg/sec
Hull Armor: 185/120/90
Turret Armor: 330/140/90
Turret Traverse Speed: 24 deg/sec
Penetration: 258/340/68
Damage: 440/440/530
Aim Time: 2.6 sec
Accuracy:  0.38
Gun Caliber: 122 mm
Rate of Fire: 4.76 rounds/min
Reload Time: 12.6s
Max Ammo Capacity: 40 rounds
View Range: 400 m
Signal Range: 720 m
Q: Do I have to complete the Phases in order?  What if I miss the first 2?
Don't worry.  It doesn't matter if you missed the first 2, as long as you have 10 phases completed, regardless of when you fulfilled them, will get you 100% off the tank. AKA: Free!
Q: I managed to complete 8.  Now what?
If you completed 8 phases, then you earned the right to buy the tank at 80% off the gold cost.  You should be able to purchase the tank from the game's store at the discounted prize.
Q: I completed all 12 phases.  Does this mean I get the same rewards as someone who completed 10?
No.  Players who completed 11, or 12 phases will received extra rewards!!
Q: Will I be able to get the tank if I don't complete any of the Seasonal phases?
No.  You must complete at least 1 Phase for the possibility to acquire the tank.  Players who do not complete any of the phases will not be able to see the tank in the store.
Multi Scale Jungle Camouflage
Tanks Commanders who complete 11 phases will receive six (6) Multi Scale Jungle Camo vouchers!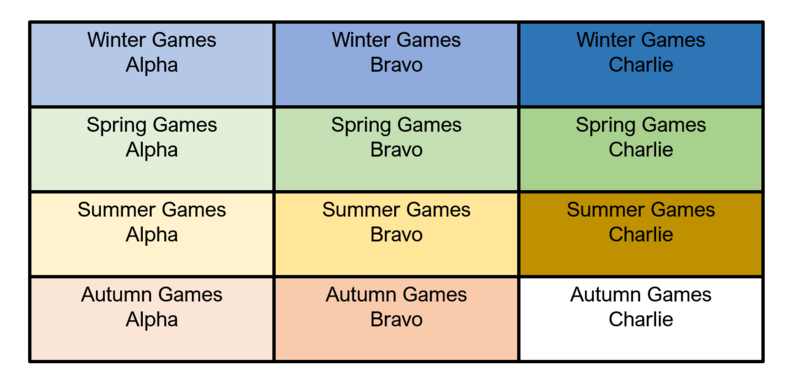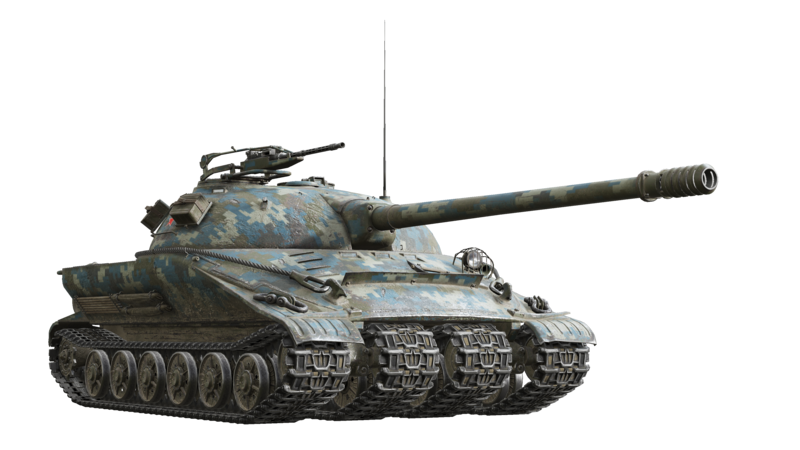 Multi Scale Greenfield Camouflage
Tank Commanders who complete all 4 seasons/12 phases will receive (6) Multi Scale Jungle Camo vouchers and (6) Multi Scale Greenfield camo vouchers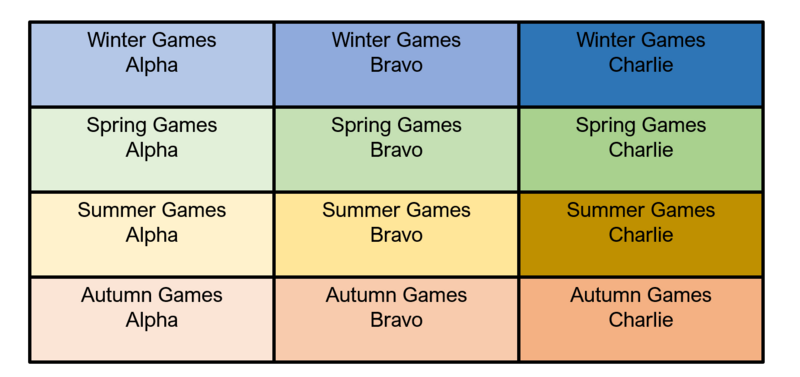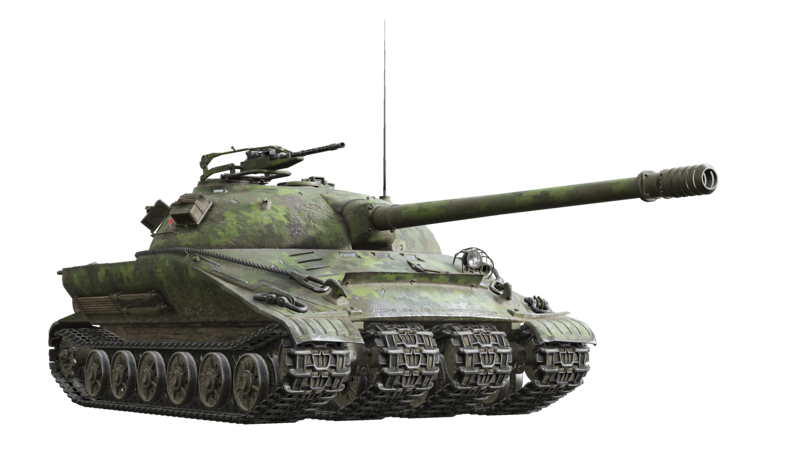 Q: Can I use the camo vouchers on other tanks?
You certainly can!
Season Emblems
Players who complete 11 or 12 phases will receive 24 emblems: 6 Winter, 6 Spring, 6 Summer and 6 Autumn

Season Op Medal
Last but not least, tankers who completed all 4 season/12 phases will earn the coveted "Hero of the Seasons" Medal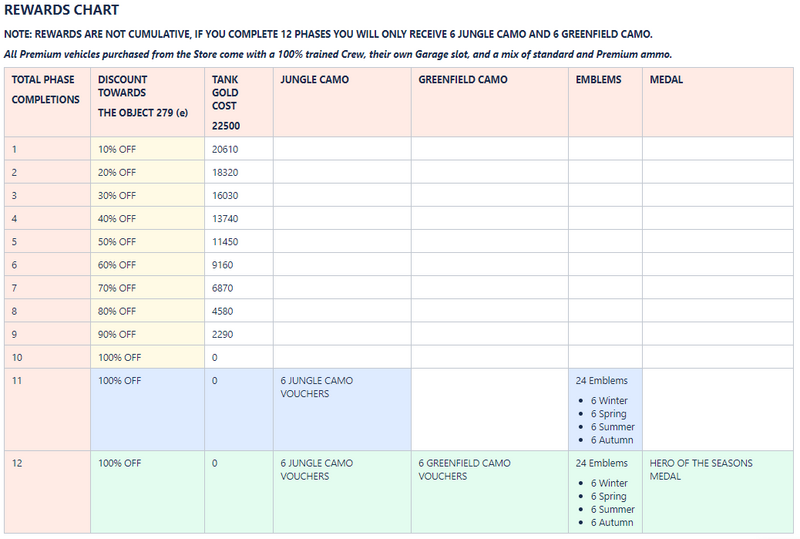 Some rewards will be credited at different times.
The Greenfield Camo has Desert camo values
The Jungle Camo has Summer camo values
IMPORTANT: Please note both camos will be available for purchase later this year
I hope this breakdown chart helps!
ROLL OUT!!!
Edited by RaiBOT01, 07 January 2020 - 03:54 PM.