Hope ya'll are enjoying the holidays! Here's a new piece for CplDerren's alt history cold war gone hot project, telling of a large scale US air deployment in the German countryside outside of Berlin. Under hails of fire, C-130s of the Military Airlift Command manage to insert the precious cargo largely unaccosted in preparation to secure the city limits for further Soviet pushback operations.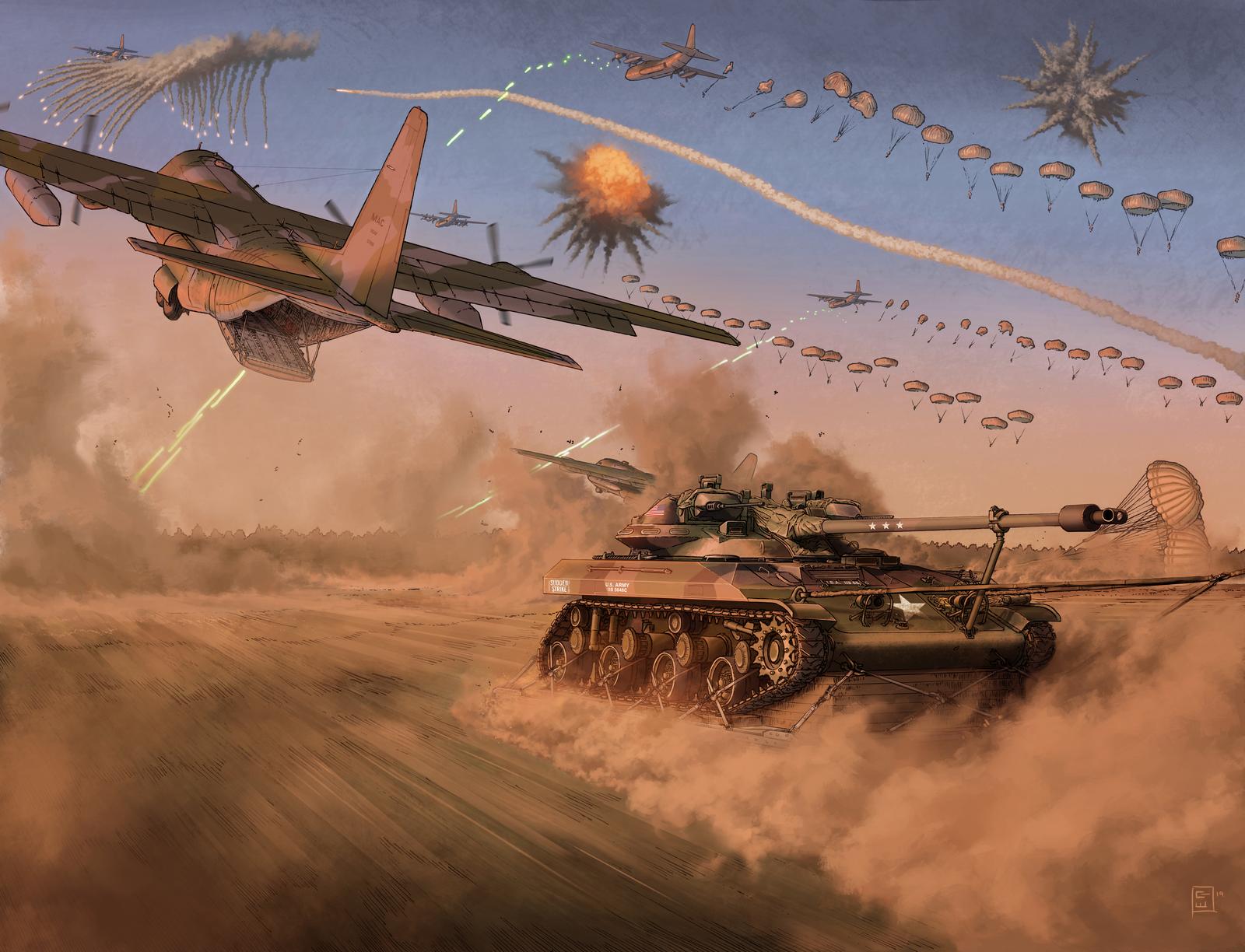 A LOT of roughs for this one...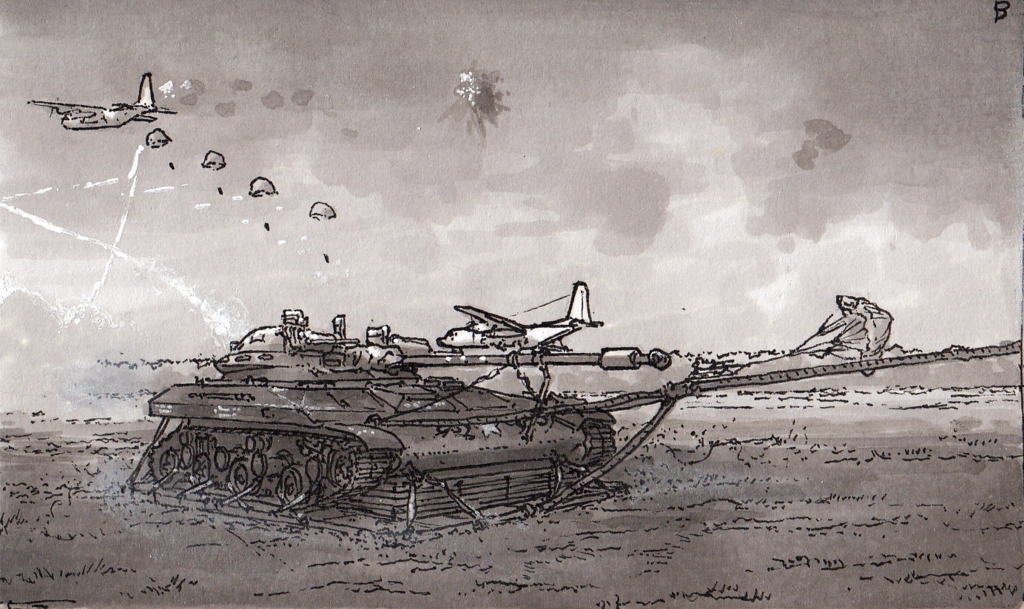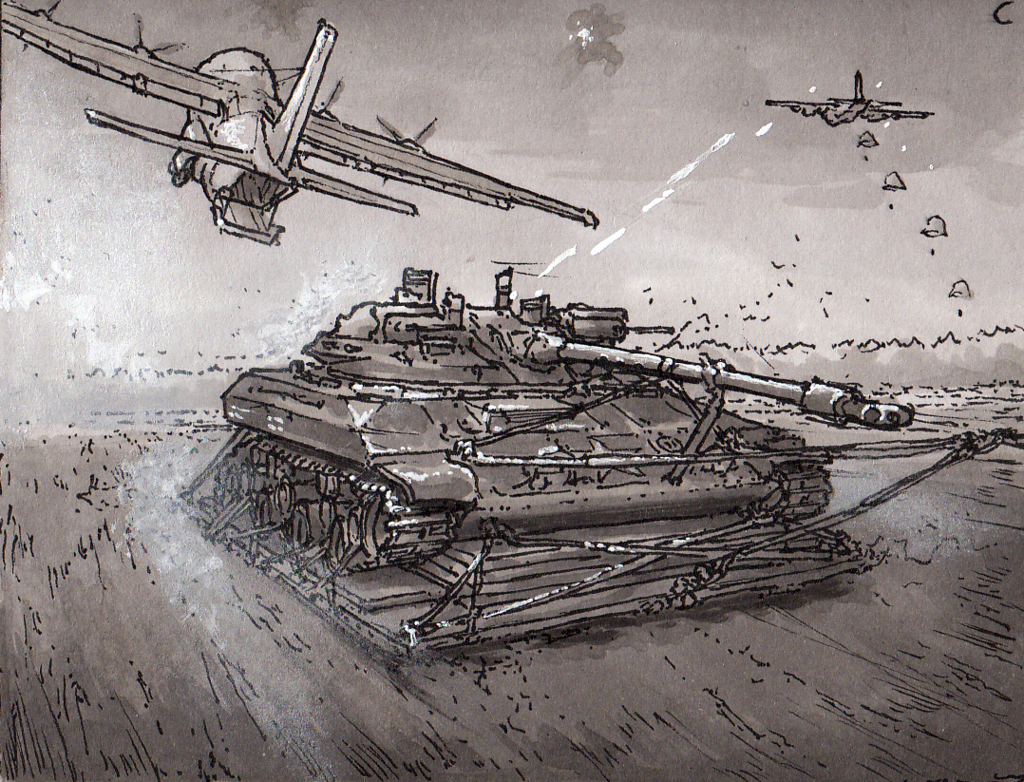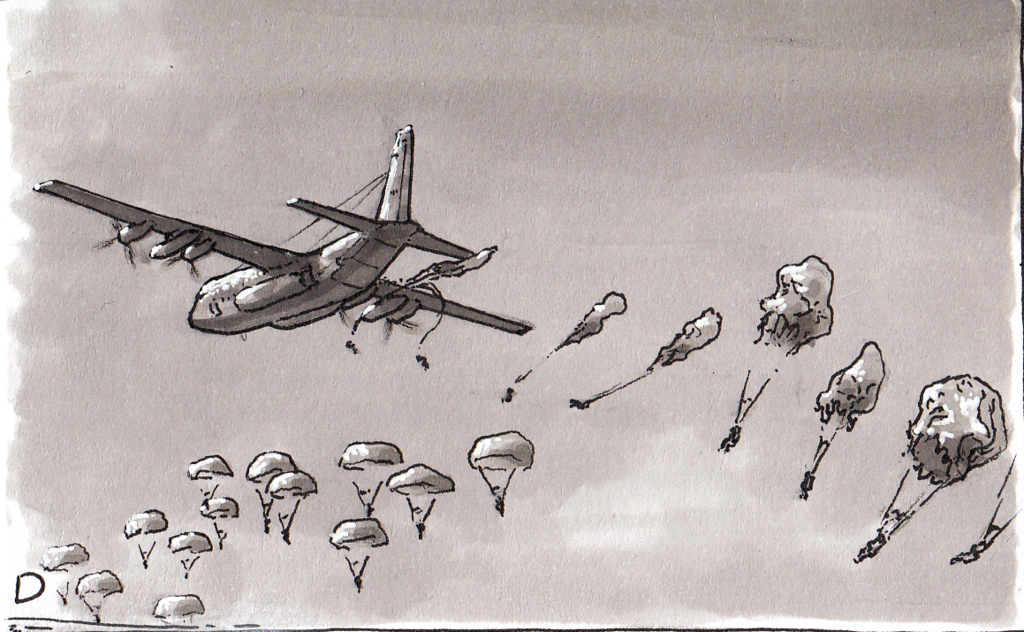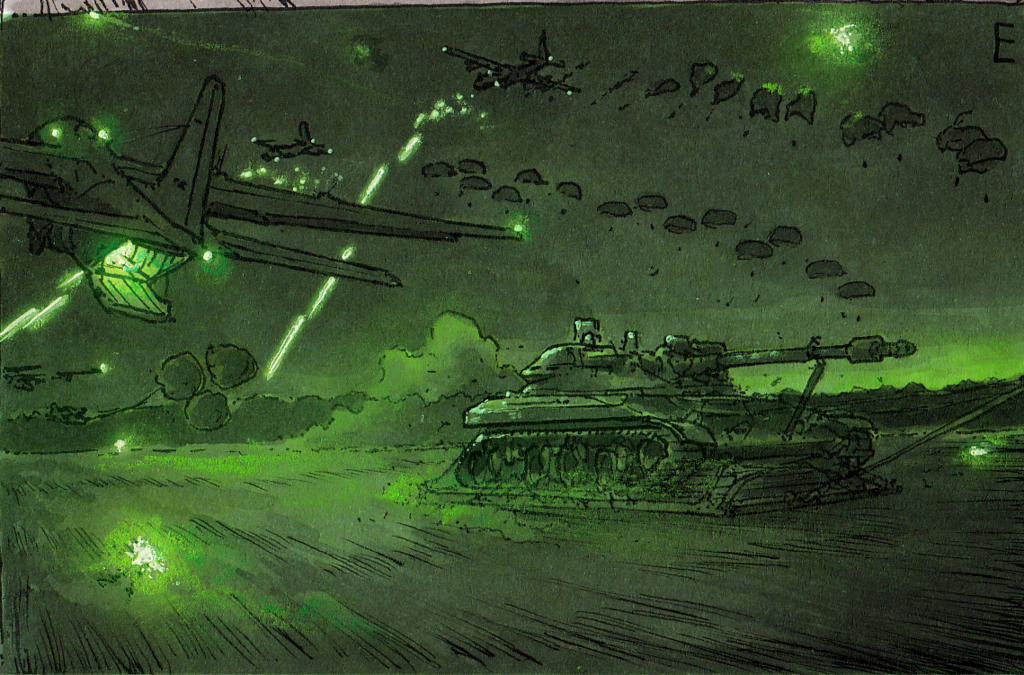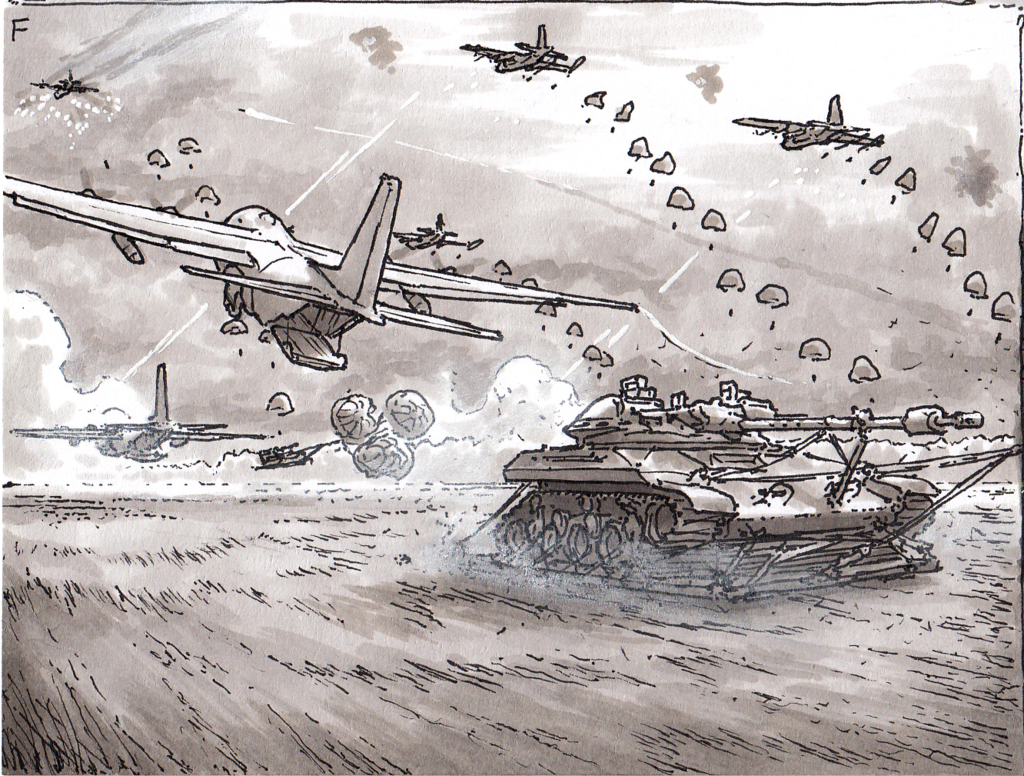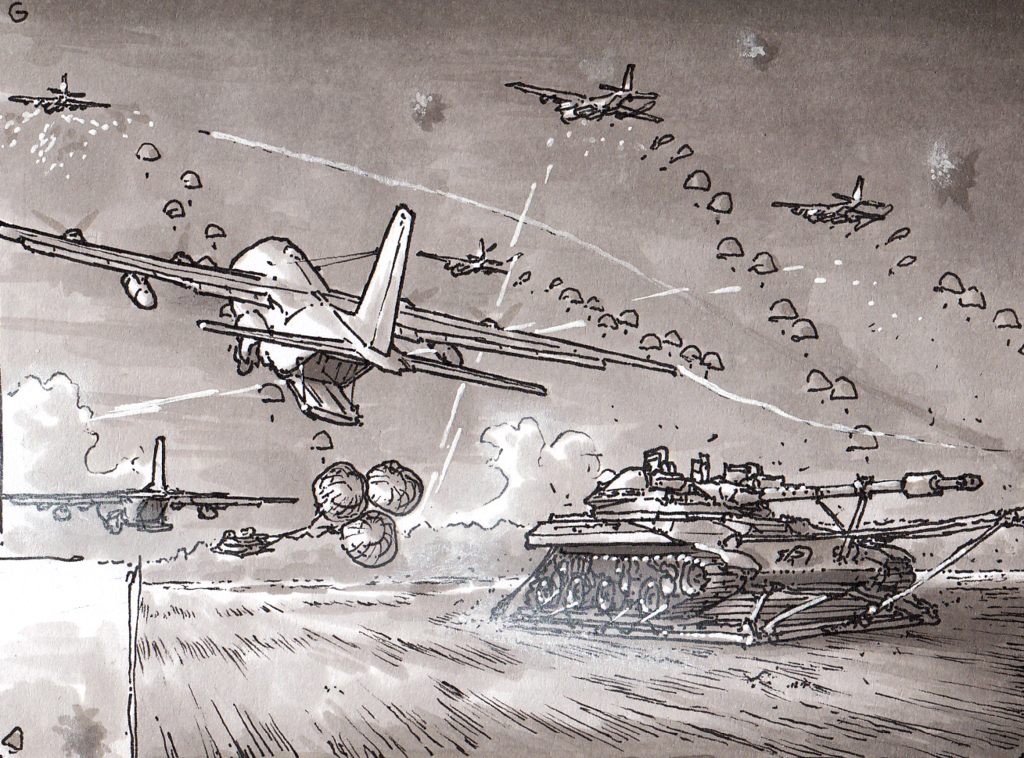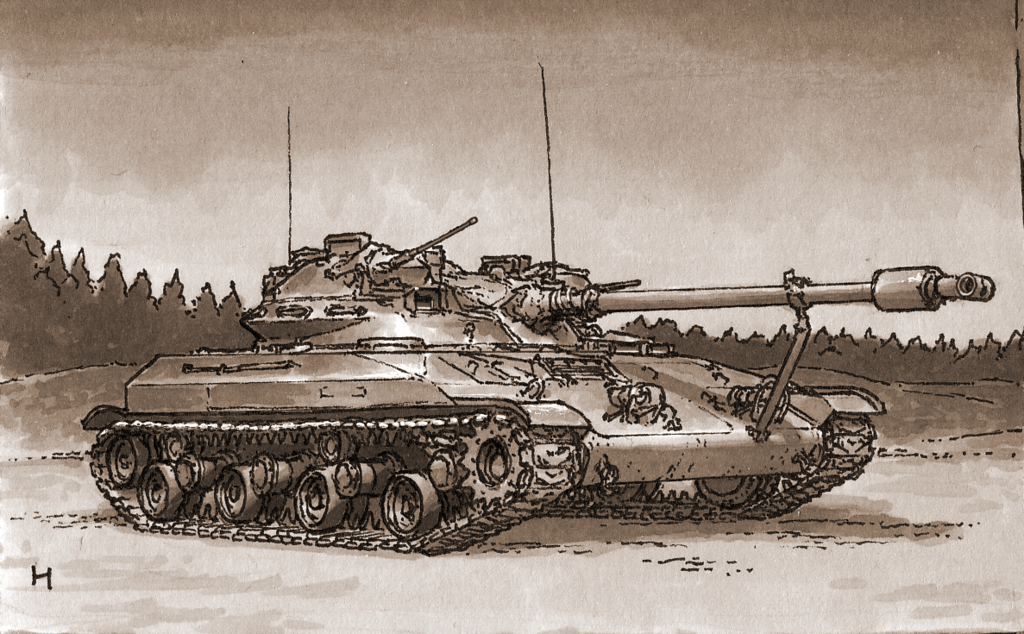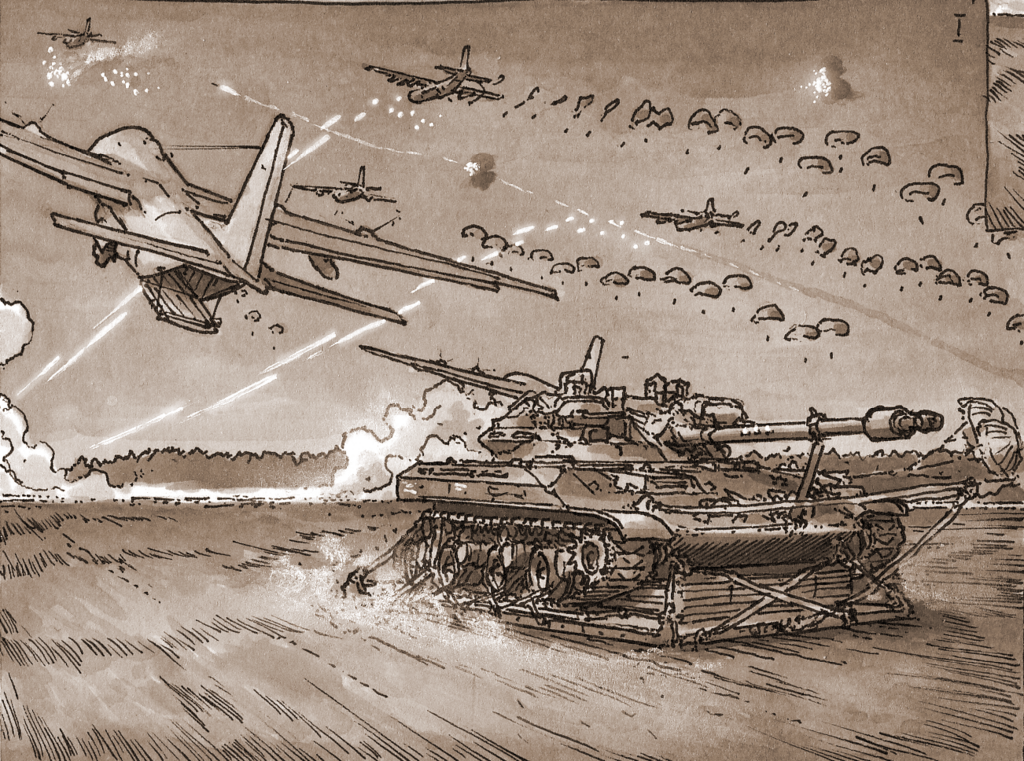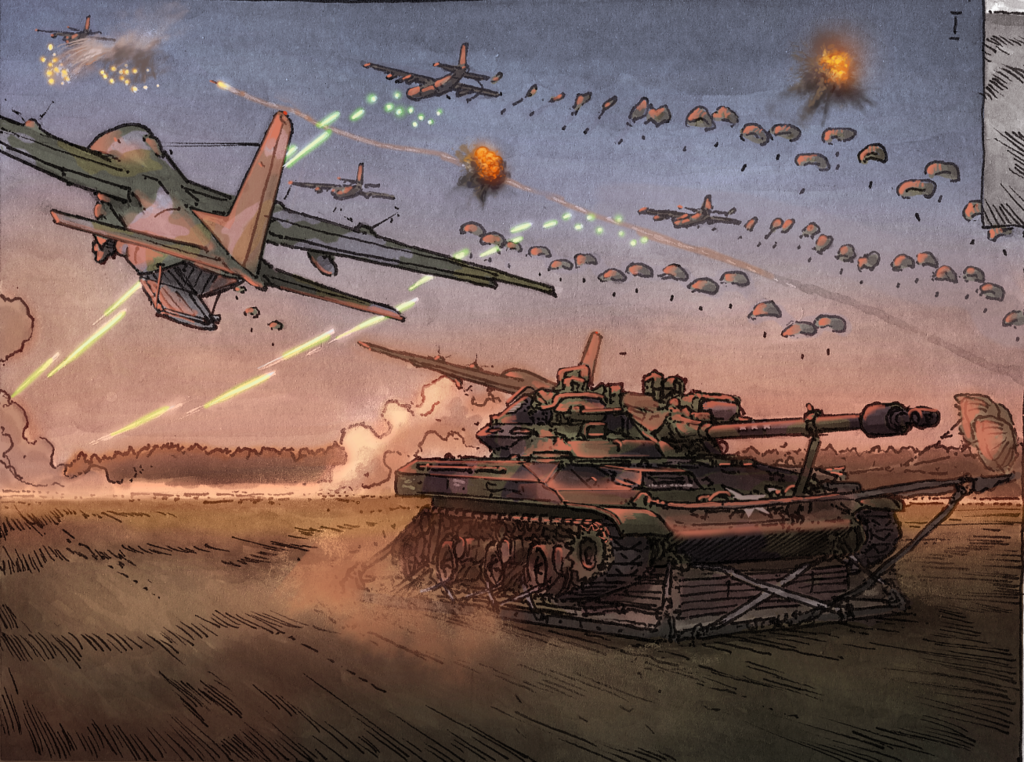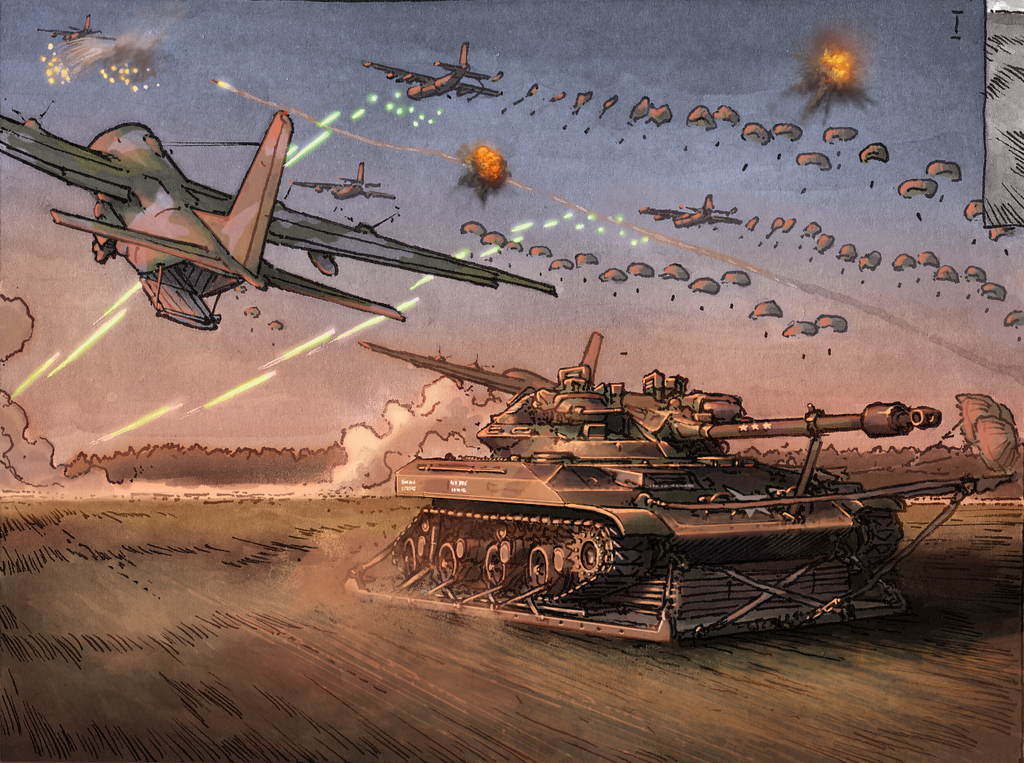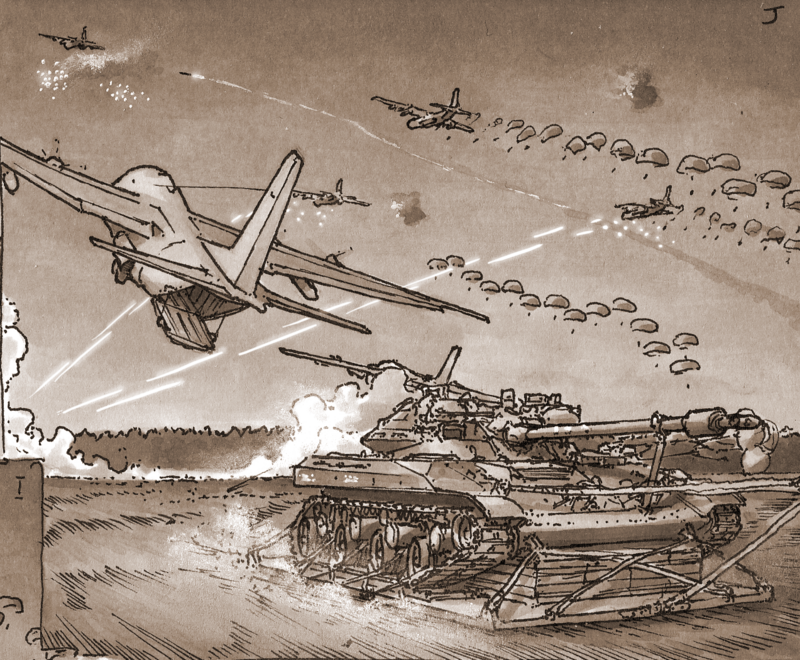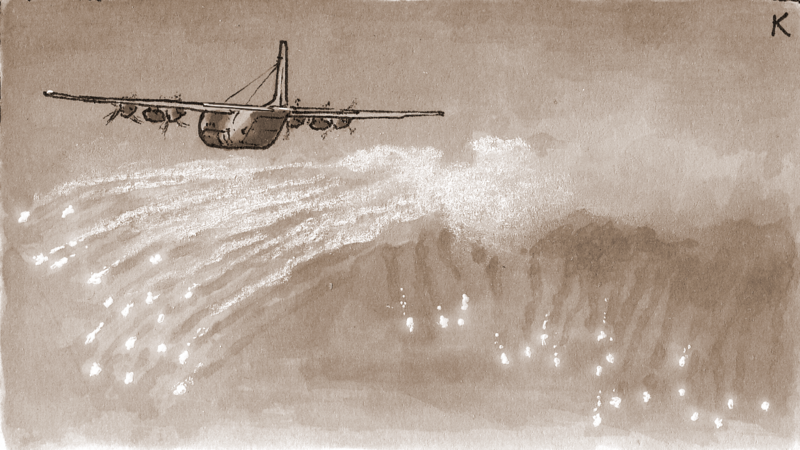 Cheers for your time and as always, stay tuned!