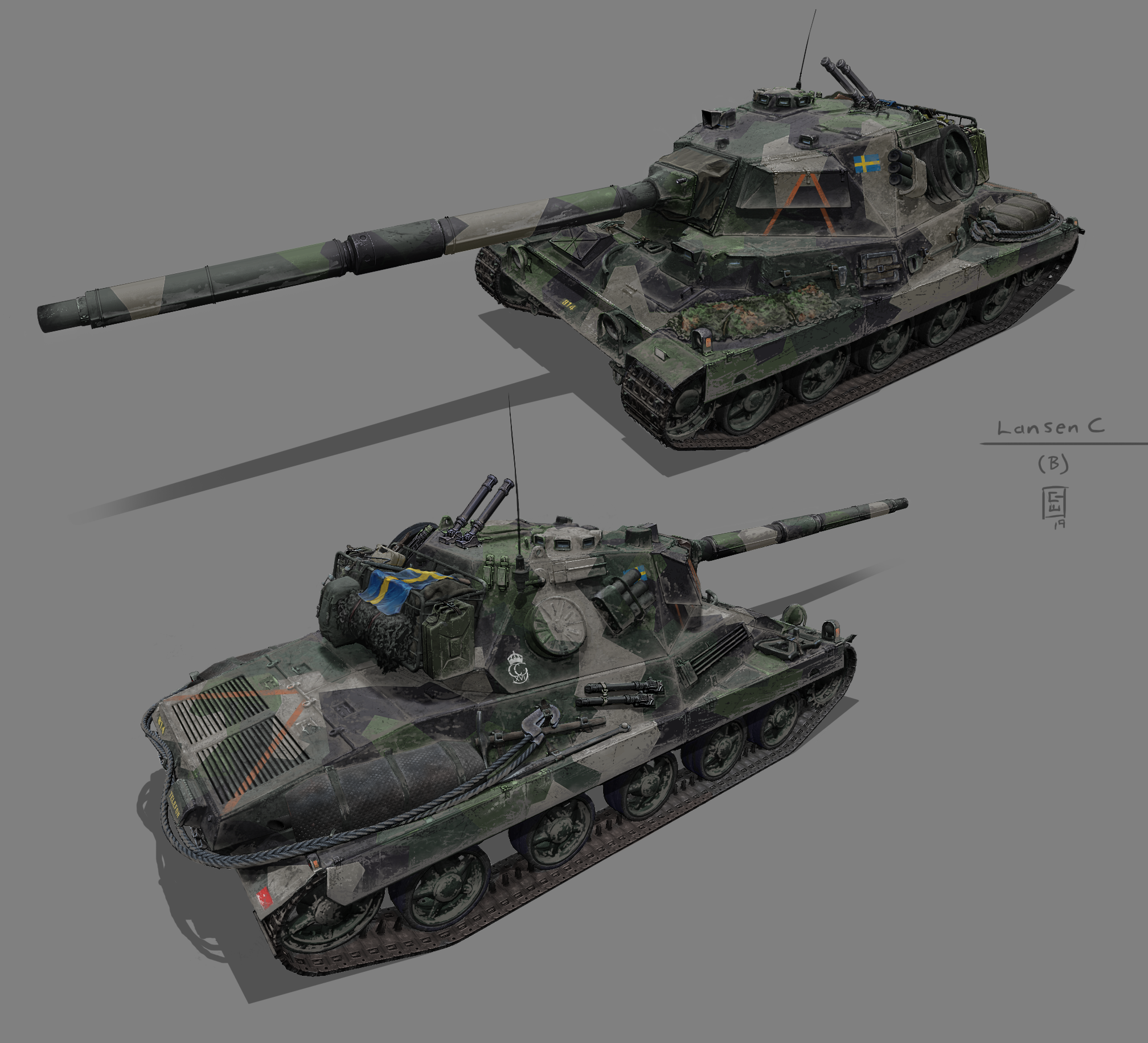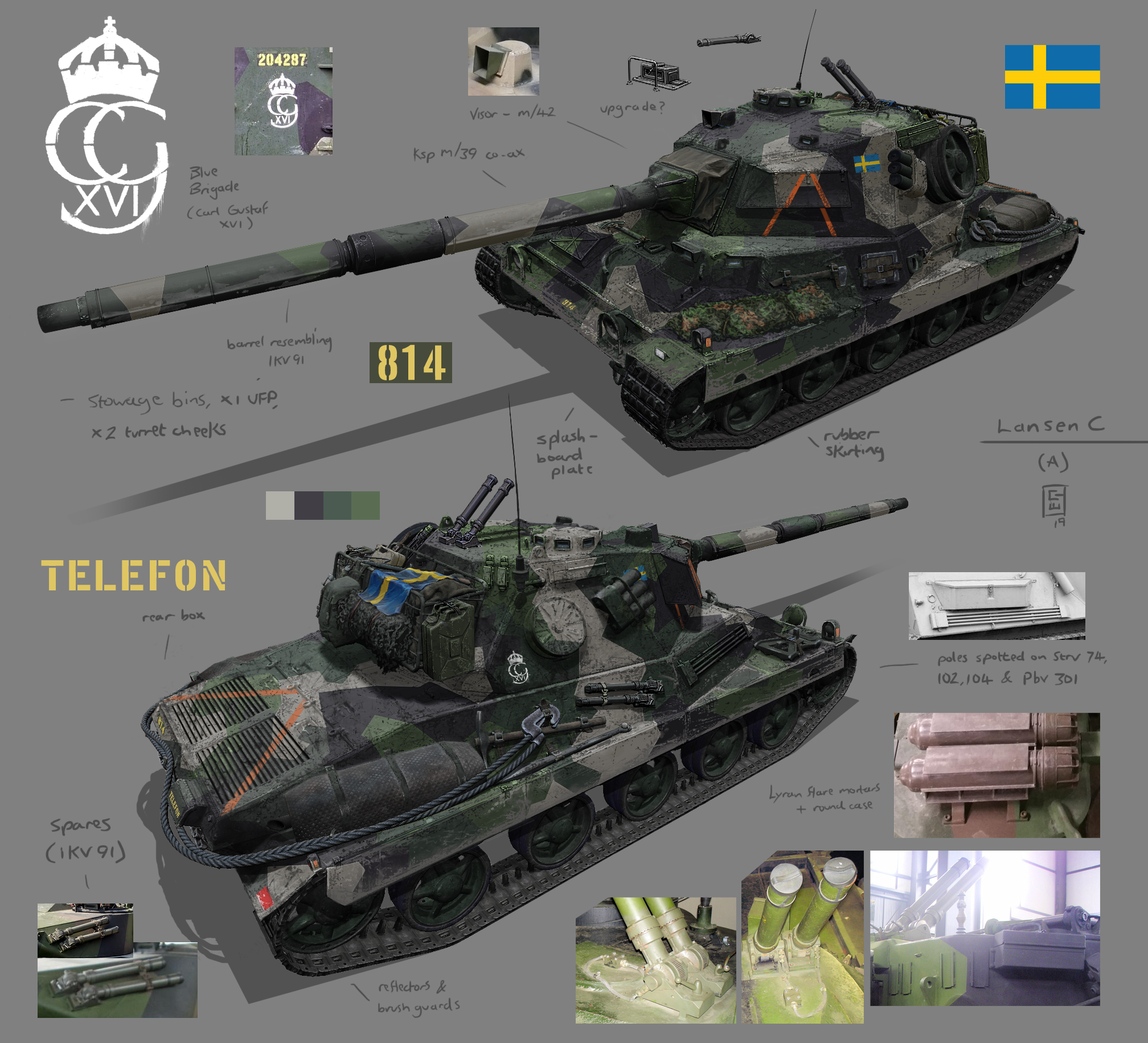 Here's my concepts for the Draugen Lansen C, imagining if they adopted it & upgraded the tank in the 70s-80s. A next step would be reactive armour, upgraded optics & cupola w/ machine gun for example. 

Had their moment in GD so they'll rest here.

Cheers for your time & stay tuned!