Hello tankers!
The Community Map will be live starting tomorrow March 3rd, after the server restarts, which means Phase 1 of testing will begin!!
We will be tracking data and as promised, share with all of you in a few weeks.
This is your map, which means your feedback is highly important to us!  We want you to test the map from all perspectives!  Play as a light, play as an arty even if you don't play artillery. When you provide your feedback, please be as descriptive as possible.  If there are terrain improvements, please share the map coordinates and if possible, and image so we know exactly what to look for.  
Community Map Info:
Map class: Summer
Map gameplay layout: Open Range
Map Variant: Day
Bodies of water: Minimum Water (Can't Drown)
Terrain Elevation type: Hills
Foliage Density: Medium
Region Location: Europe
Standard Battle and Team Destruction will be the only available game modes to play on for now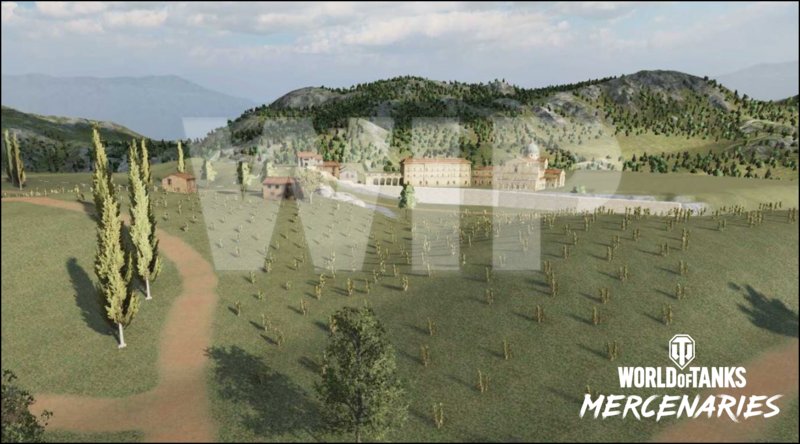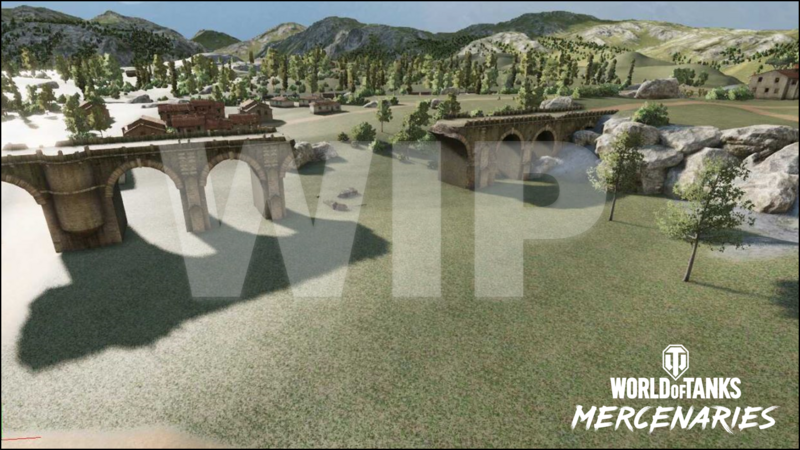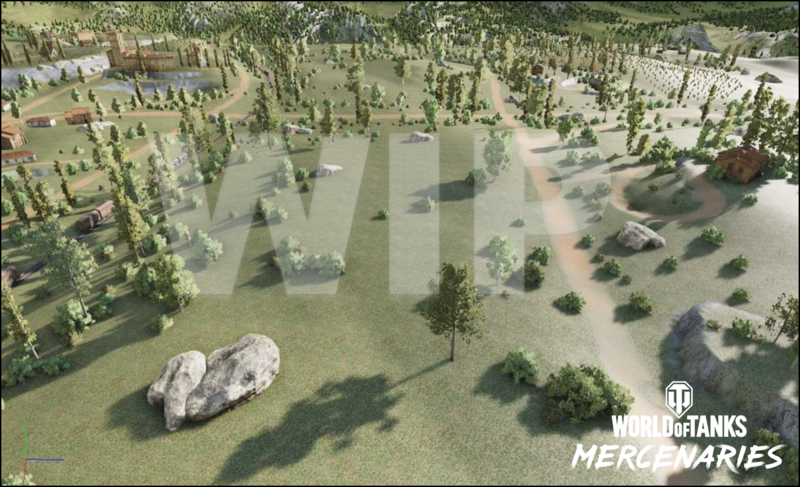 Thanks and roll out!!!
Edited by RaiBOT01, 02 March 2020 - 02:44 PM.