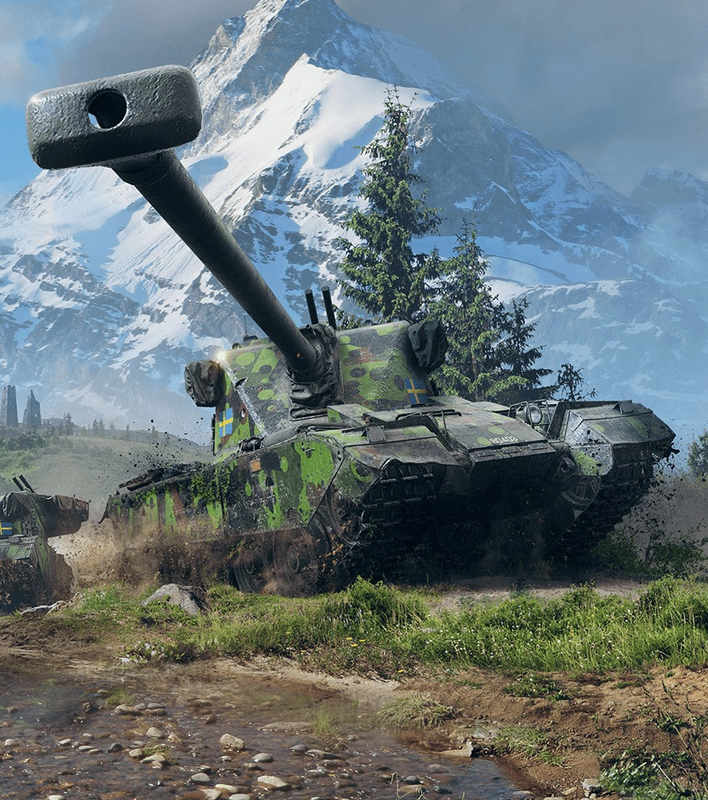 So here's the work for the Barracuda Emil '51. Just like the Draugen, based upon the idea of relative modernization of older tanks.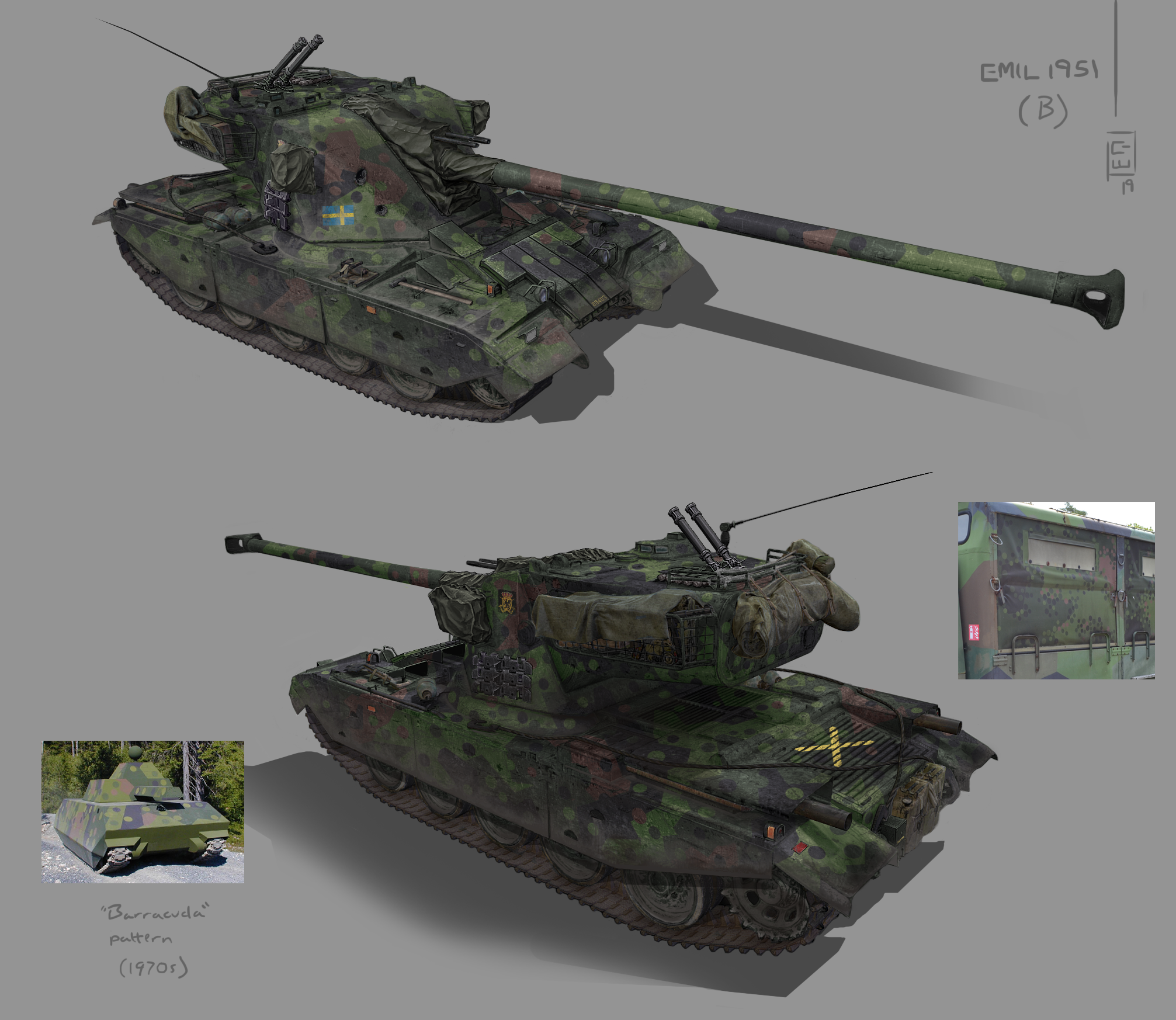 Final.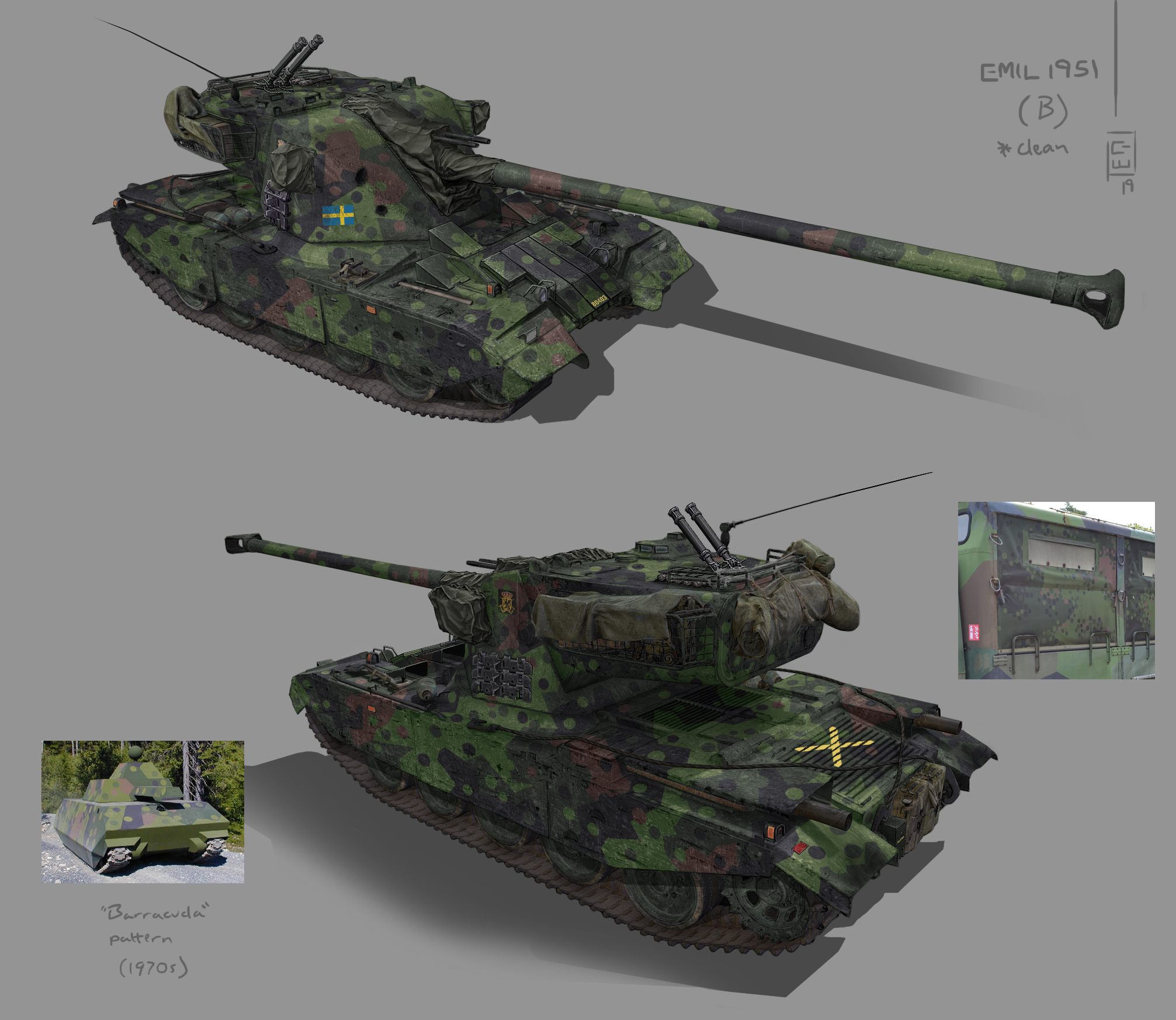 Clean.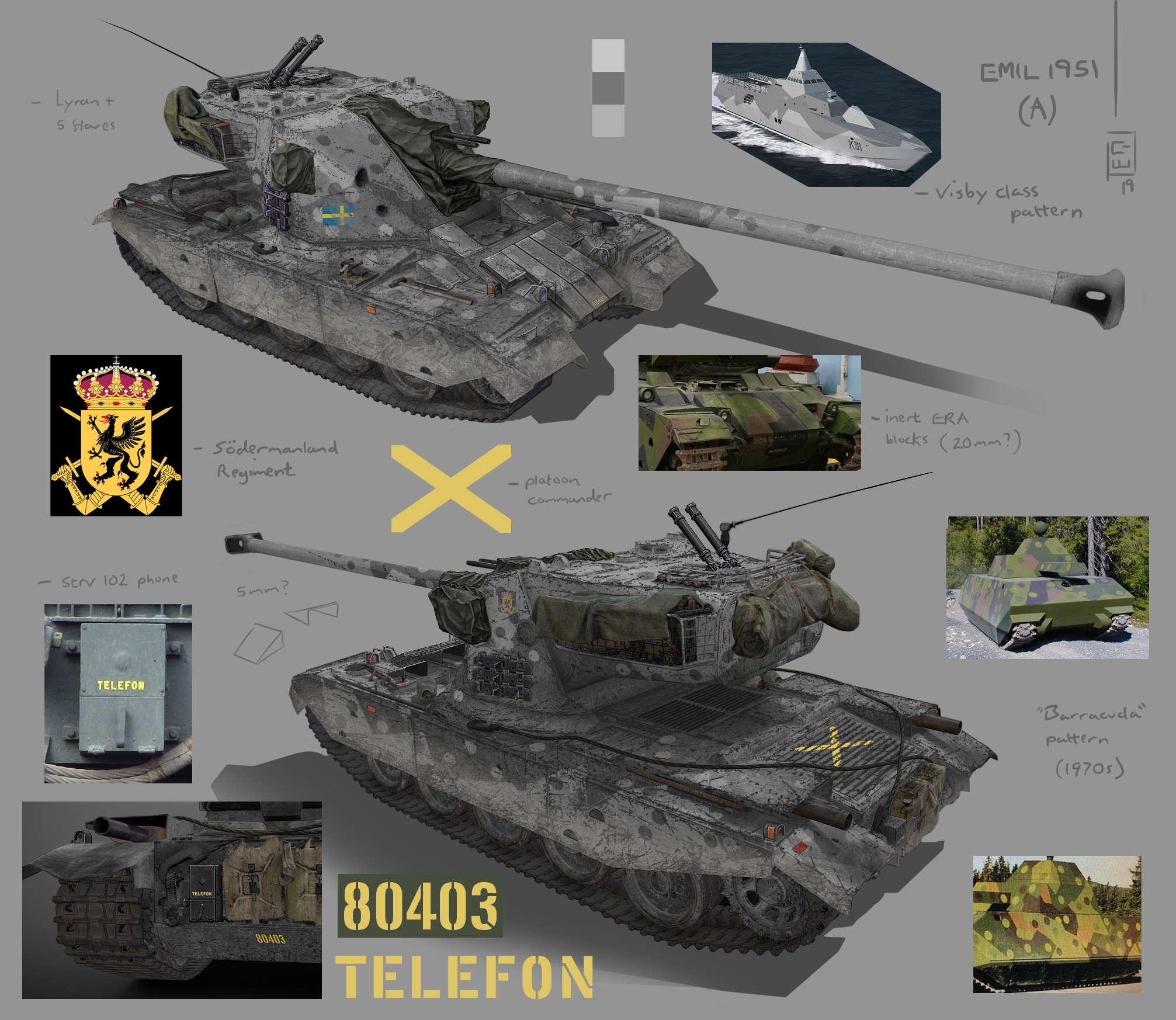 First iteration, bringing in reference to the Visby Class Corvette. Can't get enough of modern Swedish camo.
Cheers for popping in, I'm currently working on commission stuff so stay tuned!