Here we have the works for the Stockade process, I noticed they probably changed the barrel inscription to avoid being inflammatory, changed to 'enemy shall not pass', but I would totally own the original message.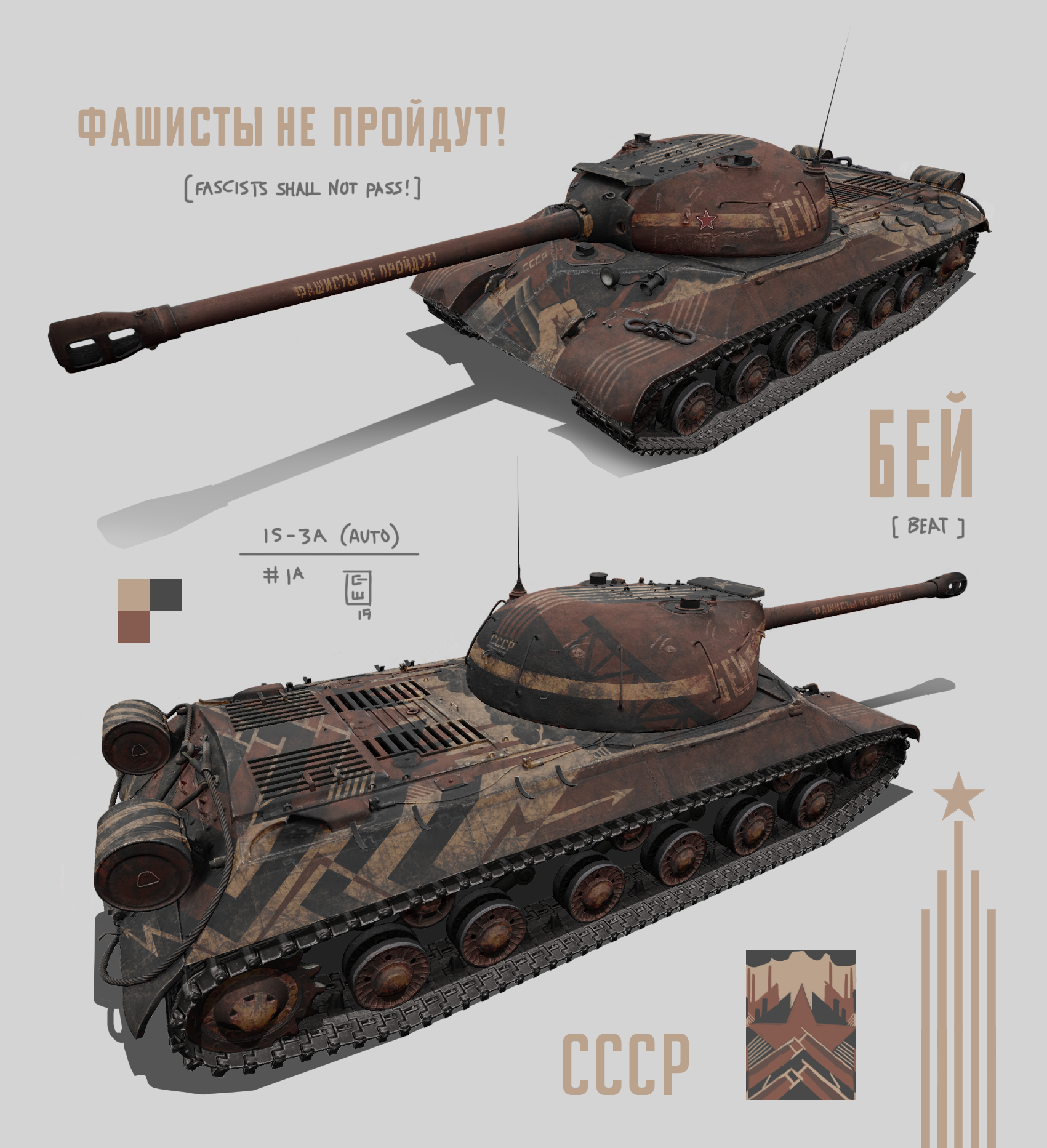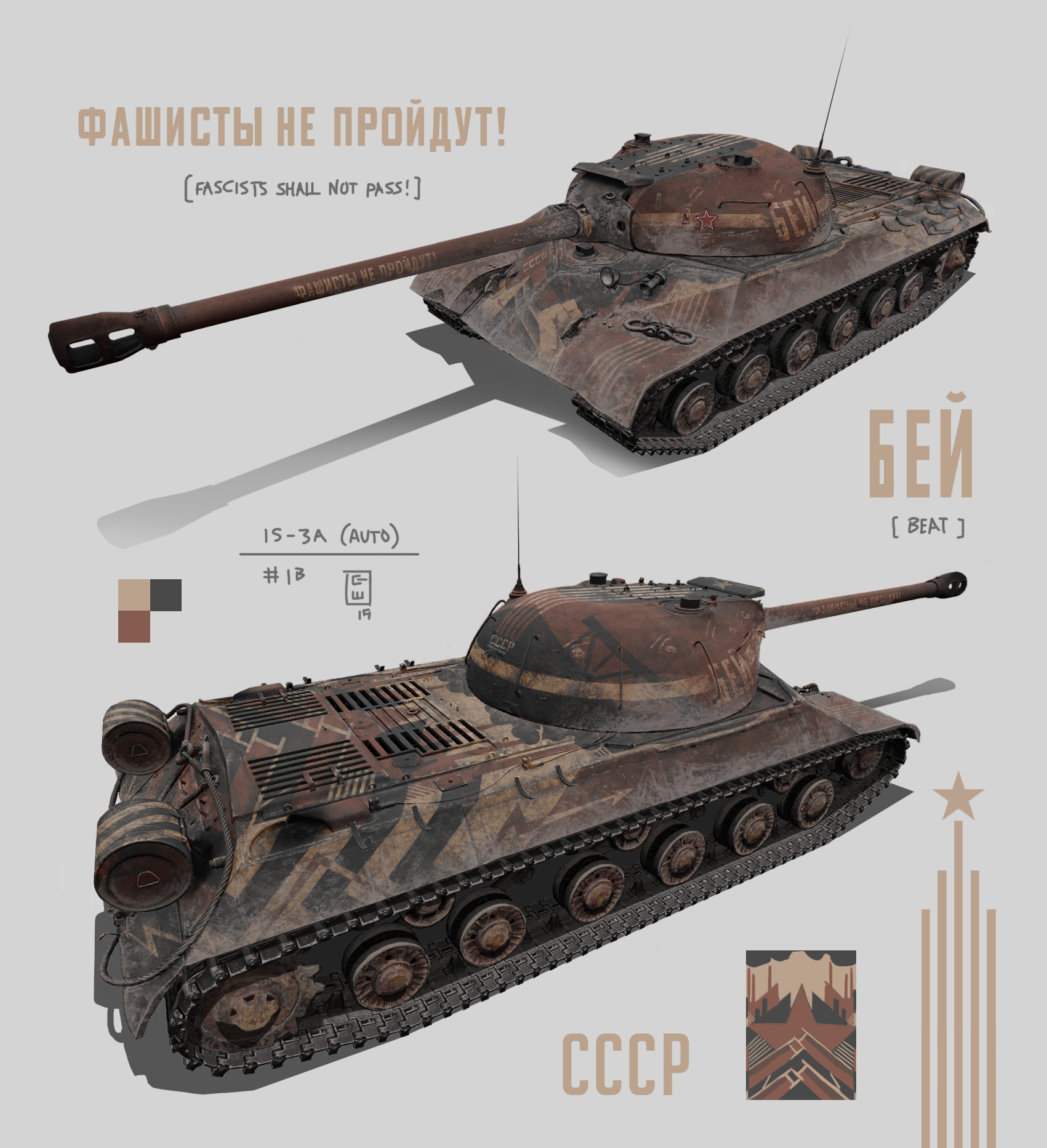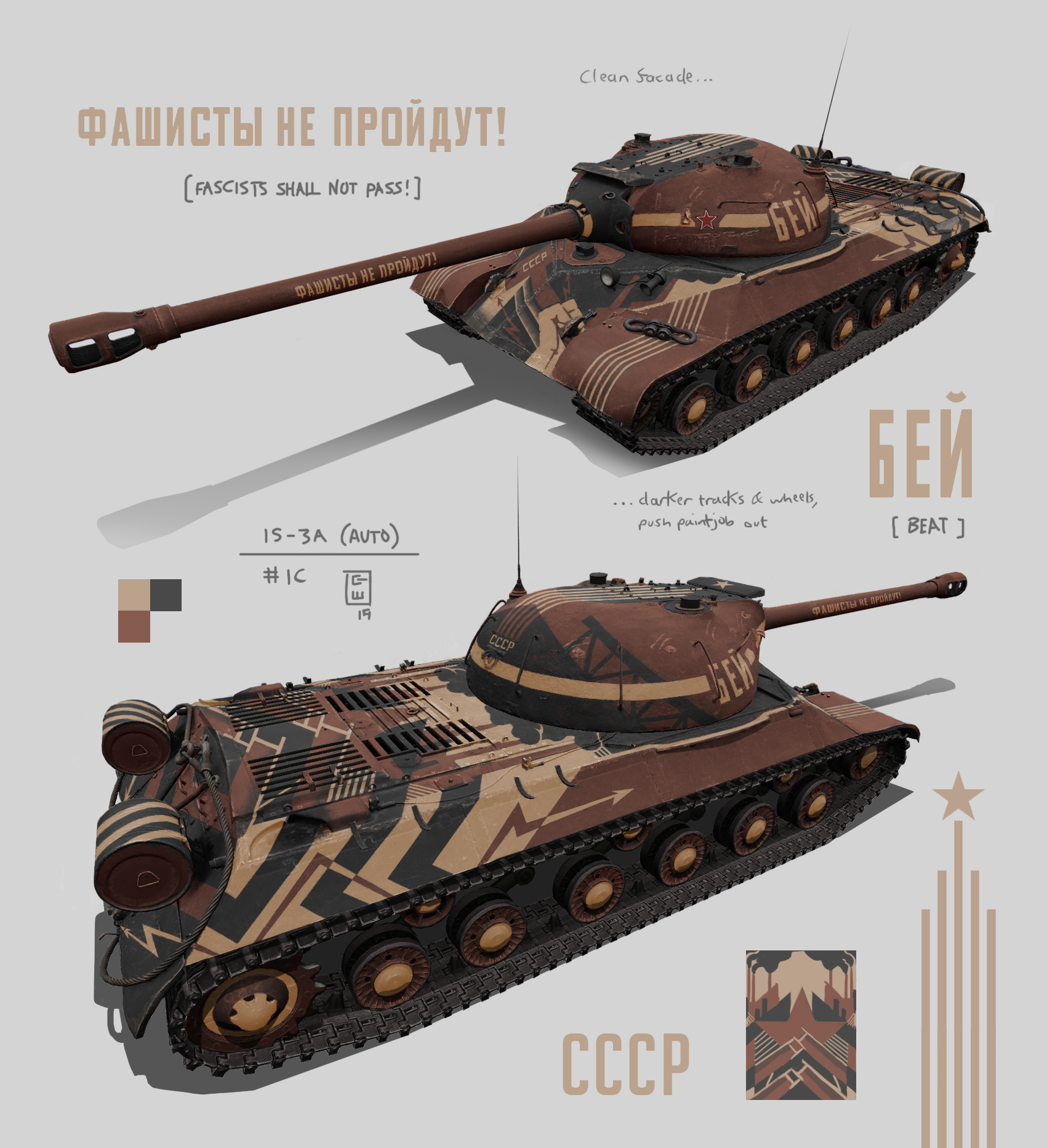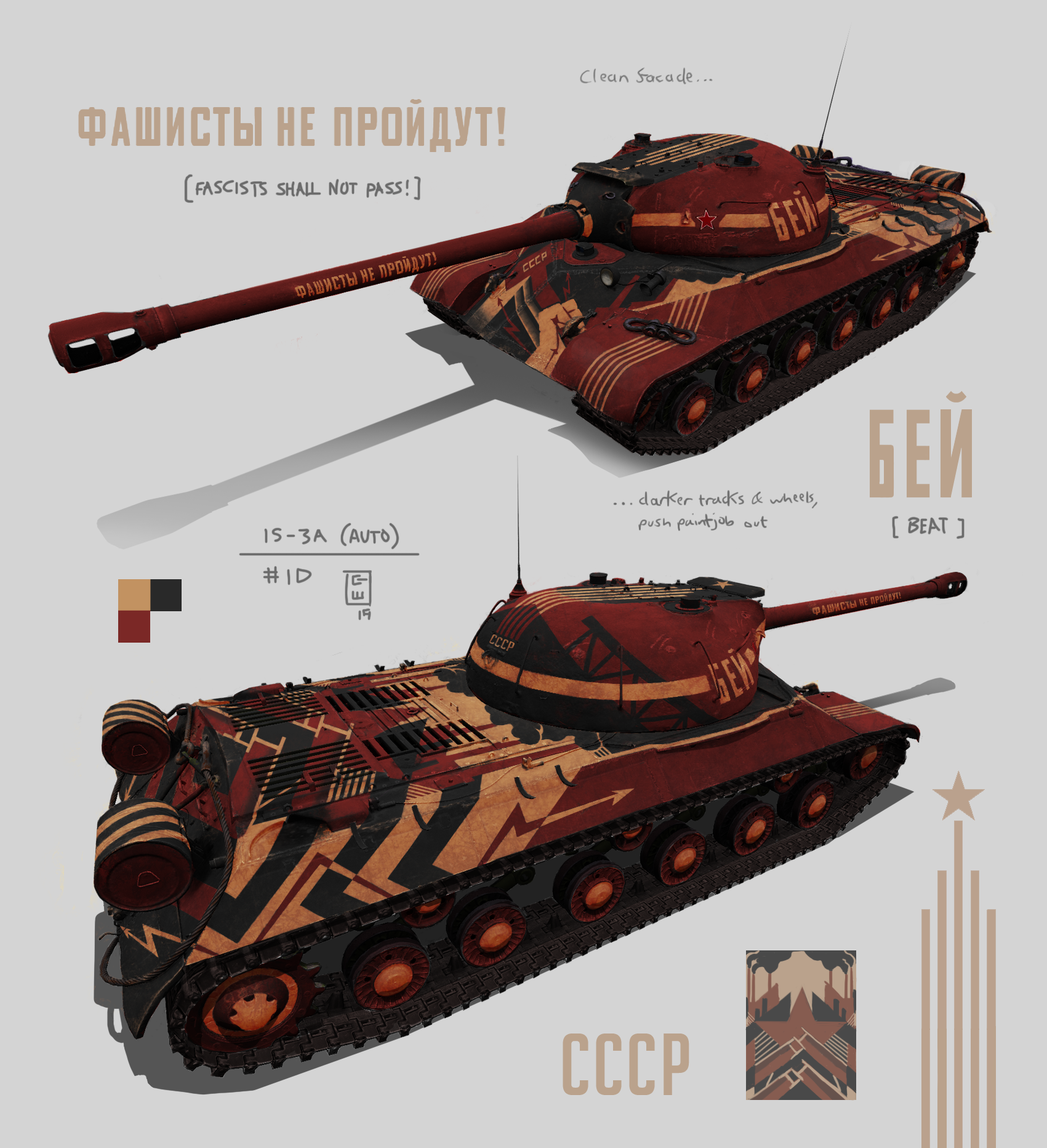 These had their day in GD so here they shall lie.
Cheers and stay tuned as always!