Console Community Contests are back! 
Give us a dramatic in-battle screenshot of the best tank in your arsenal!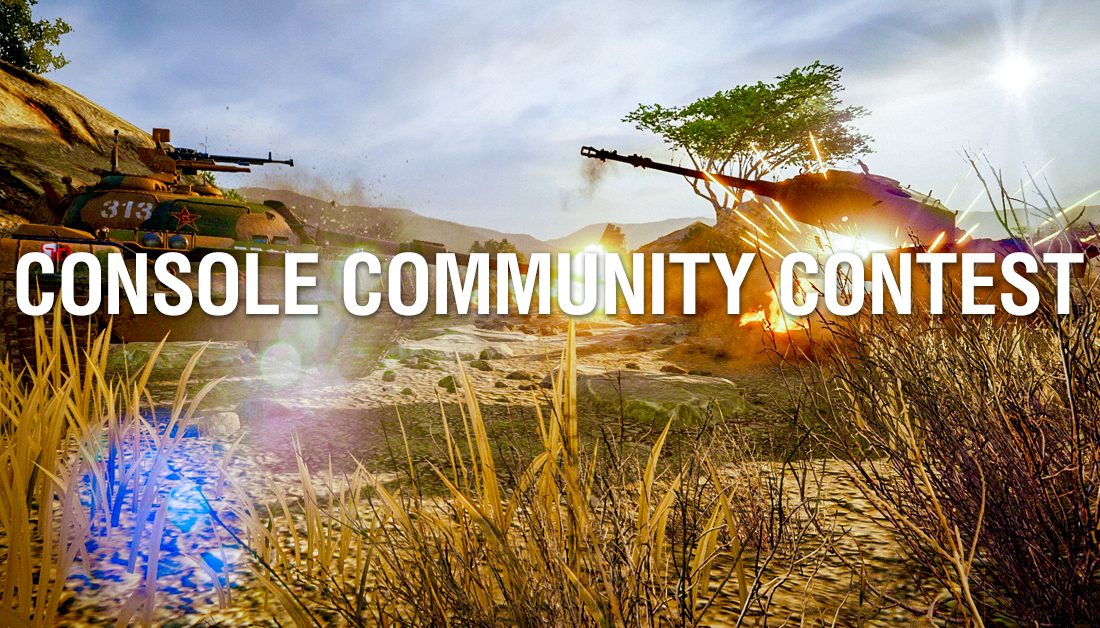 Picture by World of Tanks Console Reddit Ambassador DEZERTstorm03.
Post below with the screenshot, your gamer tag, and platform which you play on for a chance to win the below prizes:

1st place: Tiger 131, 7 days Premium Time & 2nd Place: Tog II, 3 Days Premium Time
Each winner will be chosen through a vote by our Community Contributors, Community Ambassadors, and Reddit Ambassadors.
Whichever tank image receives the MOST VOTES determines this week's victors. 
Each player can submit one image per contest so make sure it is the best you have!
The winners will be announced on this post on Tuesday 4th August. 
Good luck to everyone who enters!
Edited by MintoVimto-x, 31 July 2020 - 10:10 PM.