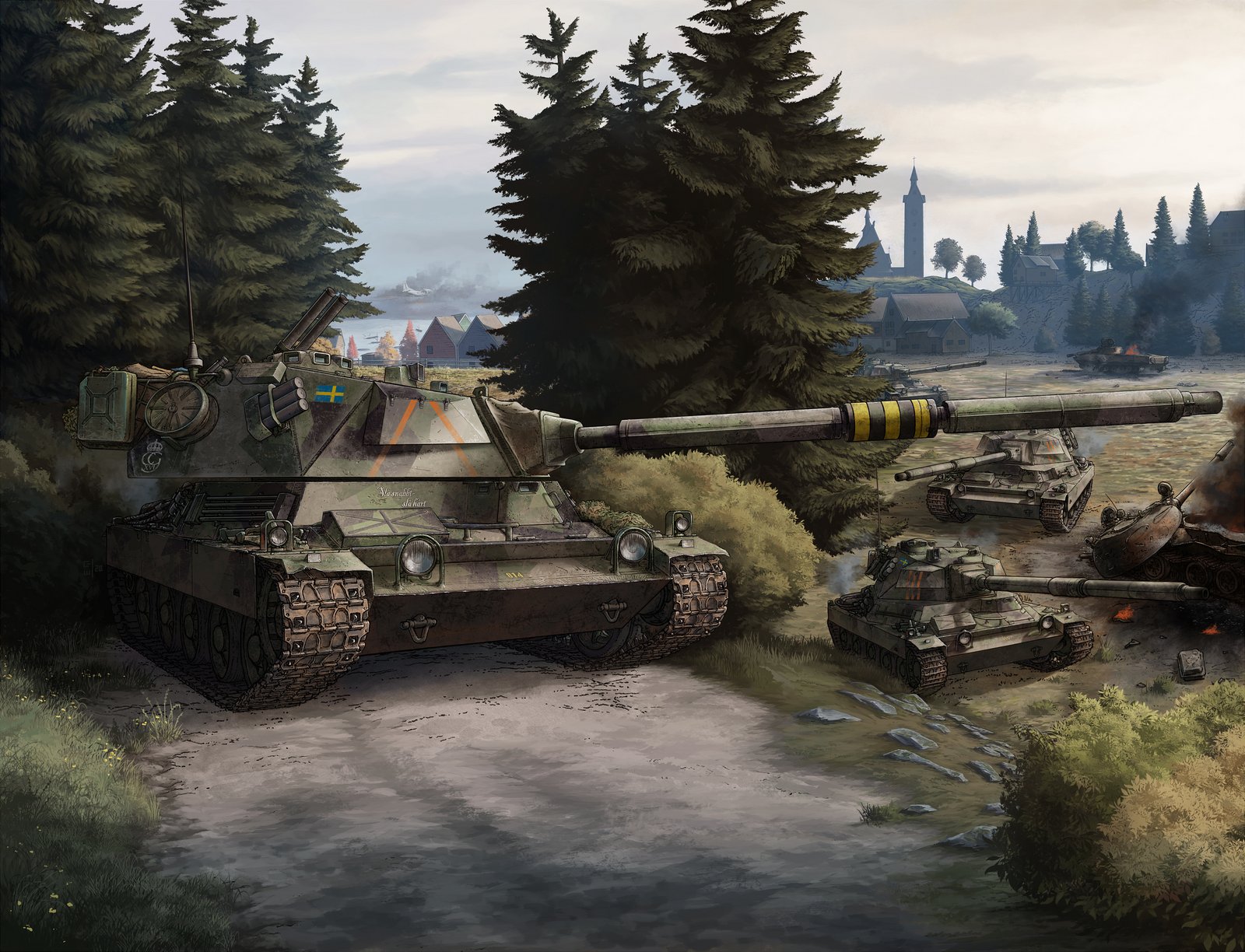 Been a little while since I last posted, but in which time I was beavering away on some things, this continuation of the WW3 story being one of them.

Here we have a Draugen squadron aka Sweden's answer to the Leopard 1, making a bold push back into a coastal fishing village, driving those Reds out of fäderneslandet!

An unfortunate AN-12 ran afoul of a NATO destroyer's guns before settling in here...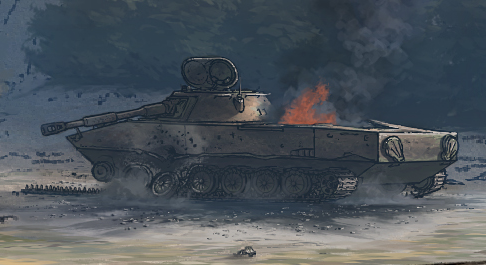 It also gave me the excuse to throw in a PT-76 husk
 

Roughs;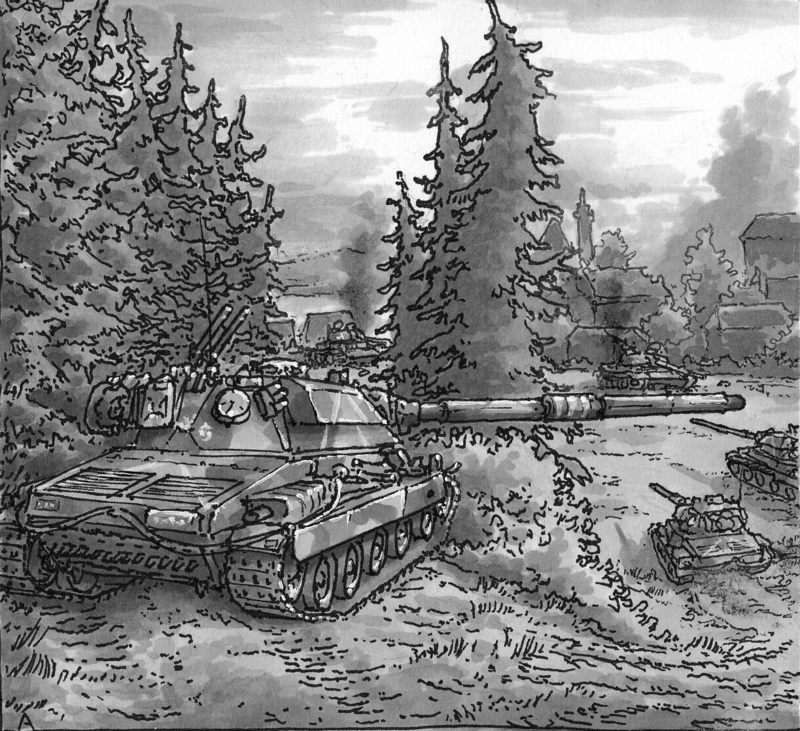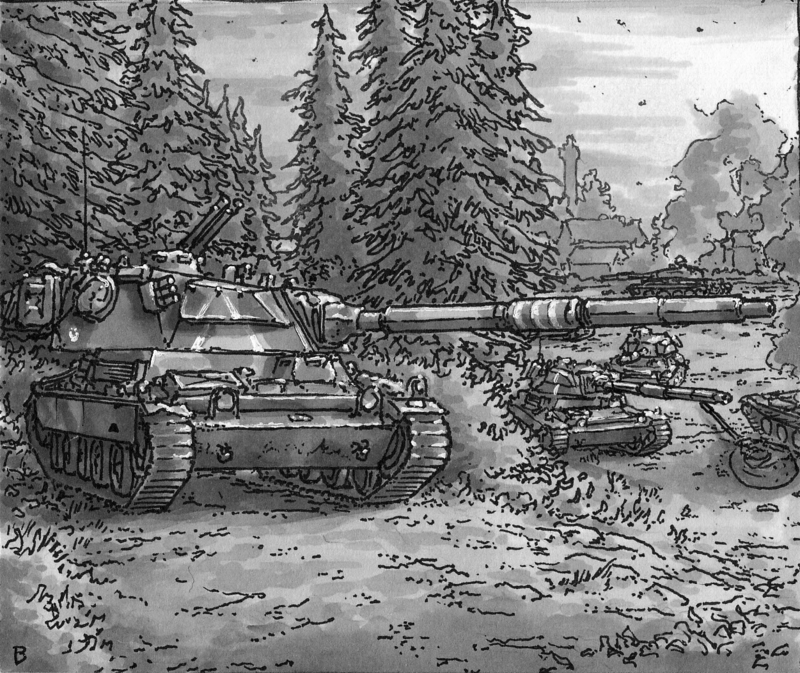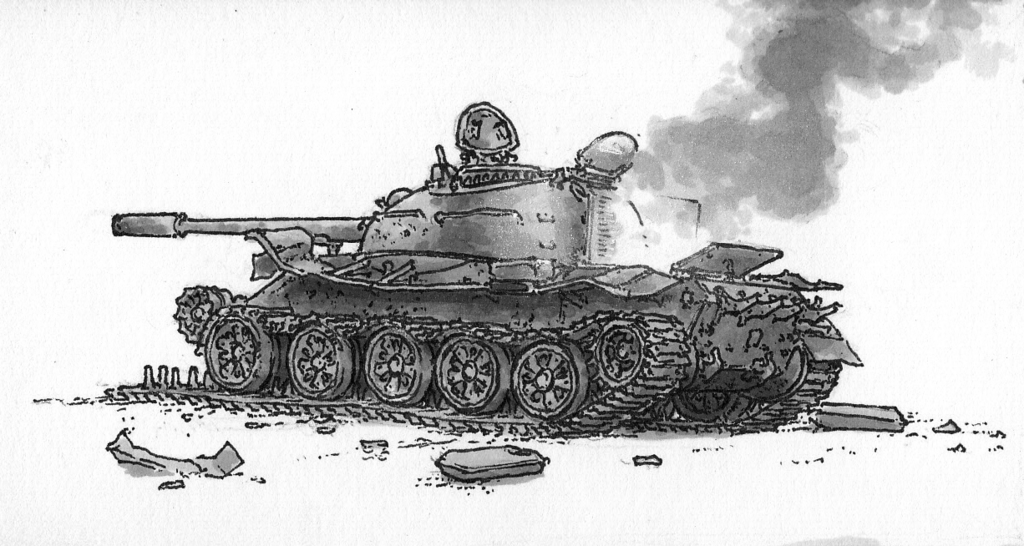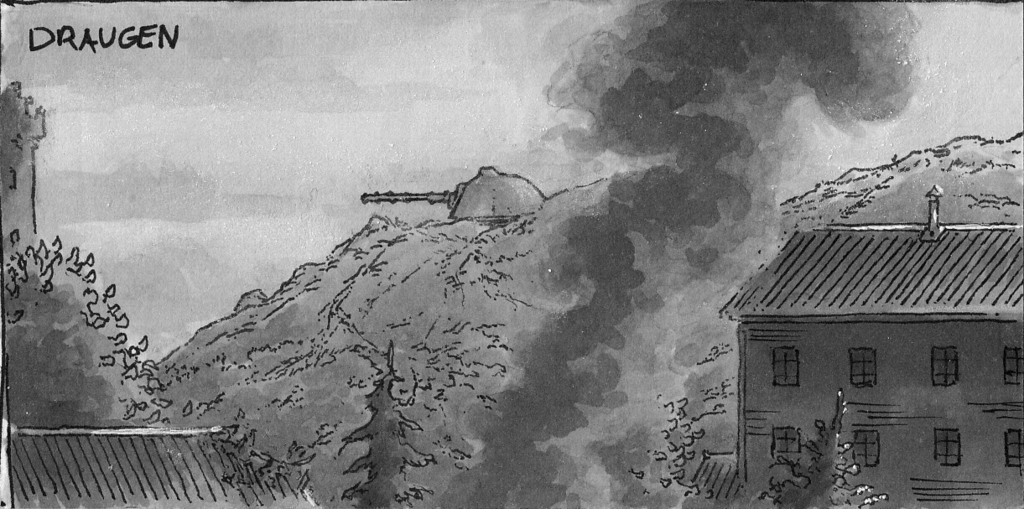 Big fan of those 12cm costal artillery turrets.
Cheers for stopping by and stay tuned for more!